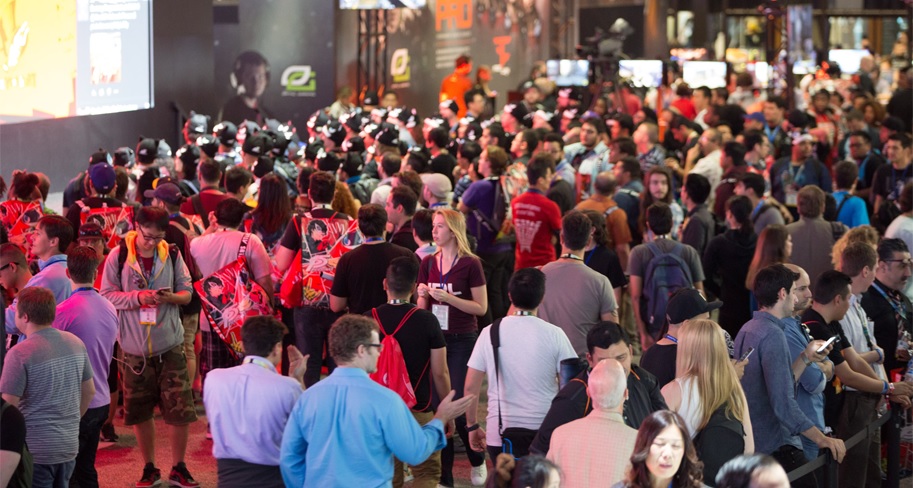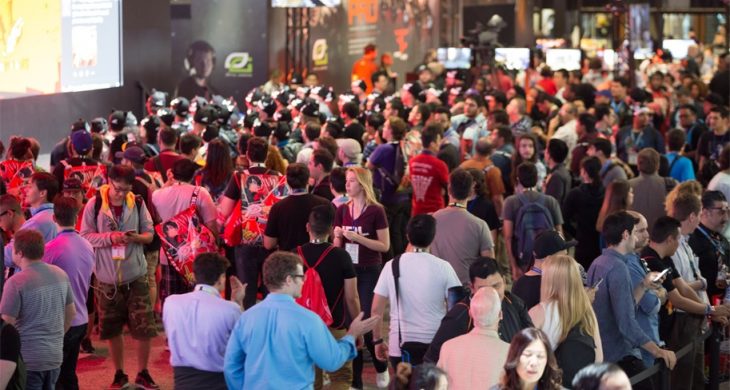 Up until now in its 22 year history, E3 has only ever been open to members of the games industry, including those working in the games press. This year, for the first time ever, E3 will be open to the public. 15,000 public tickets go on sale on February 13th for anyone who has always wanted to attend the largest games industry event on the planet.
Early bird tickets sell for $150, but after those are gone you'll need to pay the full price of $250 if you wish to attend. The tickets give attendees access to the show floor and panels, including the opening press conferences from companies such as Sony, Microsoft, and Ubisoft.
While the panels at E3 are interesting, at least from a developer point of view, the show floor is where the real action happens at the event. Developers set up consoles where attendees can play their games and get information from the people making them. For many this situation is a dream, being able to play content for their favourite games before they're released, making them the envy of their friends and thousands of other people around the world.
The ESA has partnered with The Game Awards host Geoff Keighly, and will be giving attendees special benefits at their events programme. The ESA's Senior VP of Communications Rich Taylor said that last year they received overwhelmingly positive responses from public attendees to E3 2016, resulting in the decision to open the conference to the public this year.
E3 received 65 billion media impressions last year, which is incredible for a week-long event. For as long as I've been interested in video games I've been tuning in until the early hours of the morning. Every year developers bring new and interesting projects to the table for the press, and public, to see for the very first time. Being able to see these games in person, and play them, would be a extremally exciting event for most of the gamers.
Usually there are a number of leaks in the weeks just before E3, which partially build up excitement for these games, and partially damages the press conference for the larger companies which were hoping to reveal them on the opening night. Should any games get leaked prior to this year's show, it will surely only serve to make the event even more exciting for the public when they eventually enter the doors.