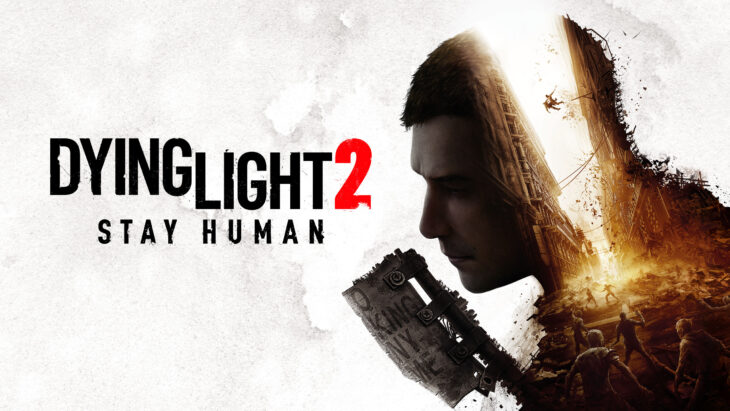 Earlier this week, Techland made the announcement that its upcoming game, Dying Light 2 Stay Human, is being delayed yet again. Now, the game is scheduled to release in early 2022 instead of later this year.
Dying Light 2 Stay Human was delayed out of 2020 with no release date in sight. Then, earlier this year, Techland revealed that the game would release on December 7. While it was only just in 2021, it was still less than a year to wait.
This week's announcement pushes Dying Light 2 Stay Human out of 2021 all the way to February 4, 2022. While it's only a delay of roughly two months, it's enough to take the game out of the market's eye for the rest of 2021.
Techland revealed that press and content creators would get a chance to preview the game in October, with a slice of it being made available to explore. However, this probably won't be enough to keep fans interested in the long run. The only other announcement for the game has been teased for next week, but no one knows what this could be.
Dying Light launched in Q1 of 2015, and many attribute this to the reason it sold so well and adopted such a massive fan base. While Techland's continuous support over the last six years has helped, the game wouldn't have gotten a look in if it launched around the same time as Call of Duty or Battlefield.
Interestingly, Halo Infinite was given a release date of December 8 at Gamescom last month. While Techland doesn't attribute this to the reason for the game's delay, it's impossible to ignore. By shifting the game's launch to Q1 2022, Techland has ensured that there will be as little competition as possible.
Dying Light 2 Stay Human is a first-person RPG that will be packed with choices that actively change the world for the player. It's possible that there are loose ends that need to be tied up before the game can launch. Adding this much more time for developers to work on the game suggests that a feature that hasn't been looked at yet, such as multiplayer, needed more work.