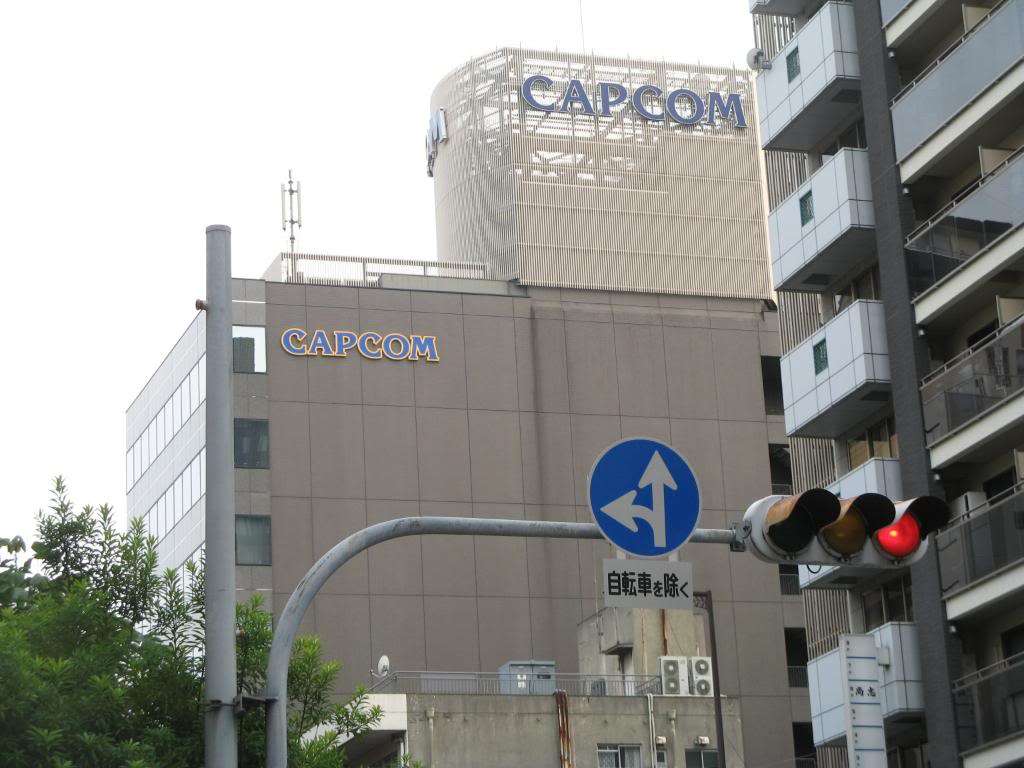 Capcom has reported an increase in year-on-year sales of 22.6 percent for the nine-month period ending on December 31, 2020. Revenues topped 64.8 billion Yen ($622 billion).
In the company's latest financial report, they also highlighted an increase in operating profit of 32.2 percent to 24.3 billion Yen ($2234 million) year-on-year.
The digital segment for Capcom's game sales is where things get a little bit interesting. The publisher reports that sales are up 20.6 year-on-year to almost 49 billion Yen ($470 million), and operating income has also seen a boost to 24.7 billion Yen ($237.7 million).
Boxed game sales only represent 9.9 billion Yen ($95 million) of Capcom's net sales for the games segment. Digital sales are way up with 34.4 billion Yen ($322.7 million). Mobile sales make up the last of their game revenue with 4.7 billion Yen ($45 million).
The fantastic performance the company has seen over these nine months is thanks to Resident Evil 3 remake, selling 3.6 million units after launching in April 2020. Monster Hunter World: Iceborne has also shown continued success, reaching 7.2 million copies sold despite launching in 2019.
Capcom also commented on the recent ransomware attack, which caused the personal data of 16,000 people to be compromised. They say that the financial impact on the business is limited, but there is an investigation into the matter that will delve into the exact financial repercussions in the future.
The company forecasts that by the end of the current financial year on March 31, 2021, they're aiming for eight years of increased operating income, as well as the highest profit that they've ever seen in history.
Capcom showed off more details about Resident Evil Village just last week, with a demo and launch date being part of that event. The gaming world is buzzing with talk of the game, and it seems as though the next installment in the franchise will make as big a splash as the last one did.
Monster Hunter Rise is another big Capcom release that should help them bolster sales and profit for the year to come. It may even become the best-selling game for the Switch this year.