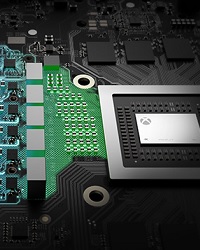 Microsoft finally unveiled the console that has been Project Scorpio, for the last year or so, over the weekend at their E3 conference, the Xbox One X.
---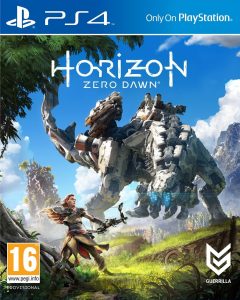 The highly anticipated Playstation 4 exclusive Horizon Zero Dawn launches next week and is already predicted to reach sales figures of 4-6 million units.
---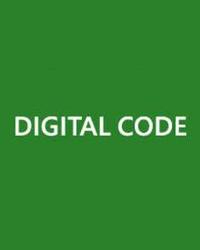 A report on the economic state of the gaming industry indicates a massive amount of $6.1 billion in revenues generated through digital sales in August 2016.
---