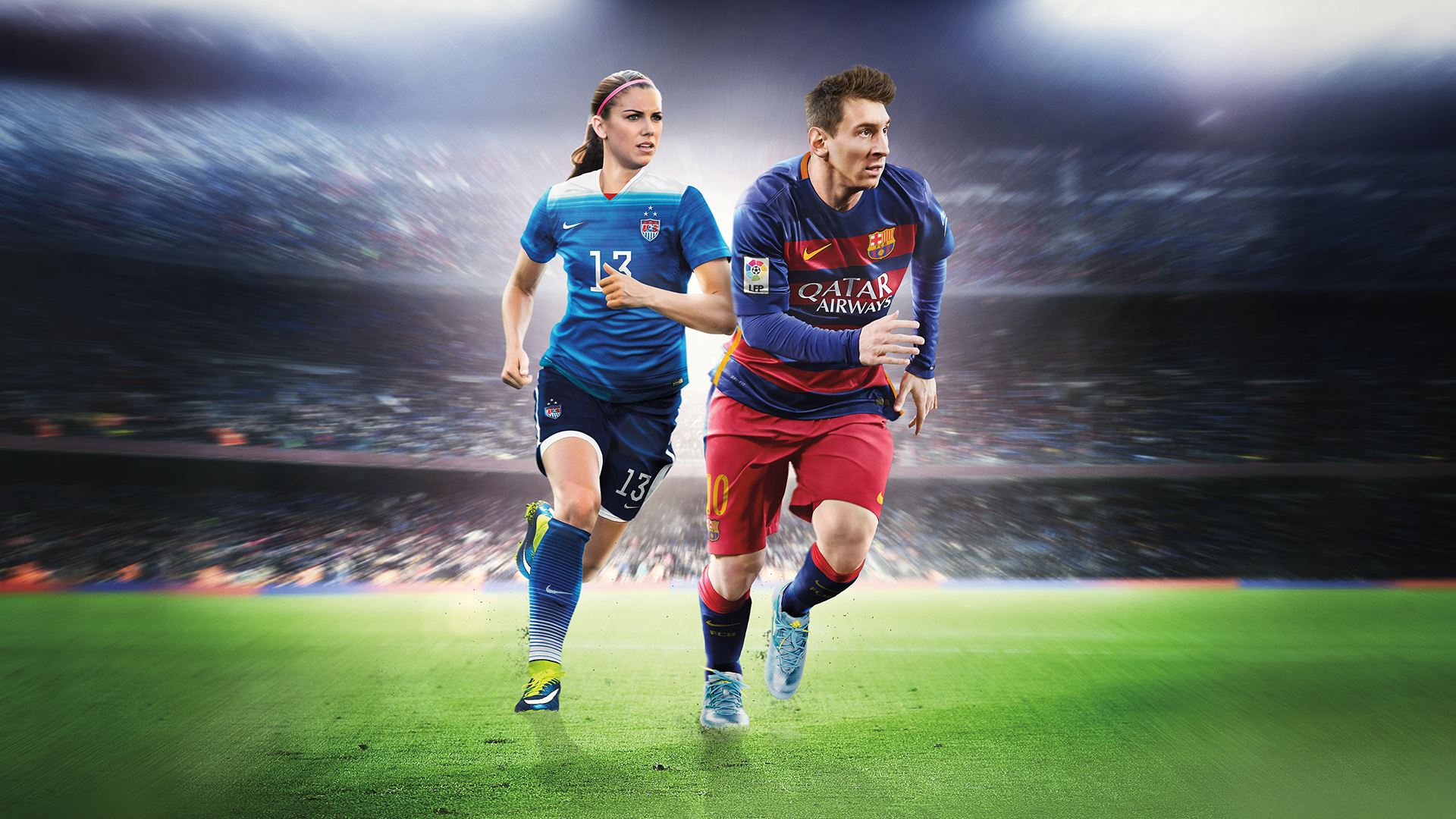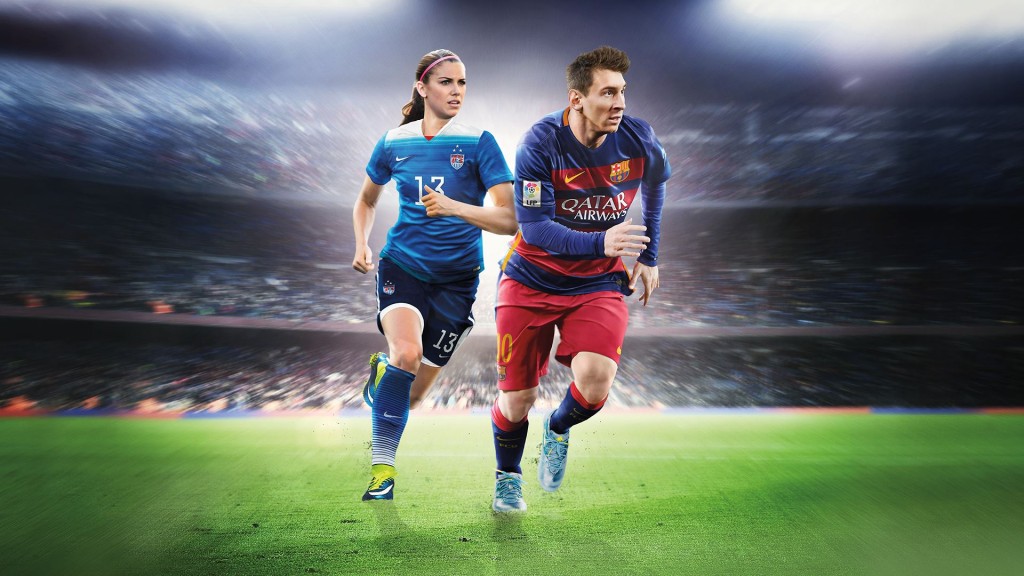 The market research group Superdata has found that digital game revenue has increased across the board in October 2015.
Compared to October 2014, the digital games market revenue has increase by 7% to reach $5.5 billion. This has been the month that earned the highest revenue of the year so far, which Superdata suggested was due to the run-up to the Christmas period.
Superdata found that all areas of digital gaming have increased in value, with the singular exception of pay-to-play MMOs which have been slowly declining in revenue.
Digital console revenue grew by 14% year on year, hitting a total revenue of $375 million. The largest amount of growth in this sector was in the North American region. The ever increasing PS4 and Xbox One user base allowed digital console earnings to grow by 41%.
The earnings for the global digital PC game sector grew by 6% to reach $622 million. Asian gamers continued to buy games en masse, leading to a 53% increase in sales in the region.
Mobile gaming also continued to grow significantly, with a 13% year on year increase in monthly active users. A staggering 2.3 billion people played mobile games in October 2015.
The world's best-selling digital games on each platform were:
Console – FIFA 16
PC – Counter-Strike: Global Offensive
Free-to-play MMO – League of Legends
Pay-to-play MMO – World of Warcraft
Mobile – Clash of Clans
Social – DoubleDown Casino
Related Topics:
Digital Distribution
,
Superdata
---