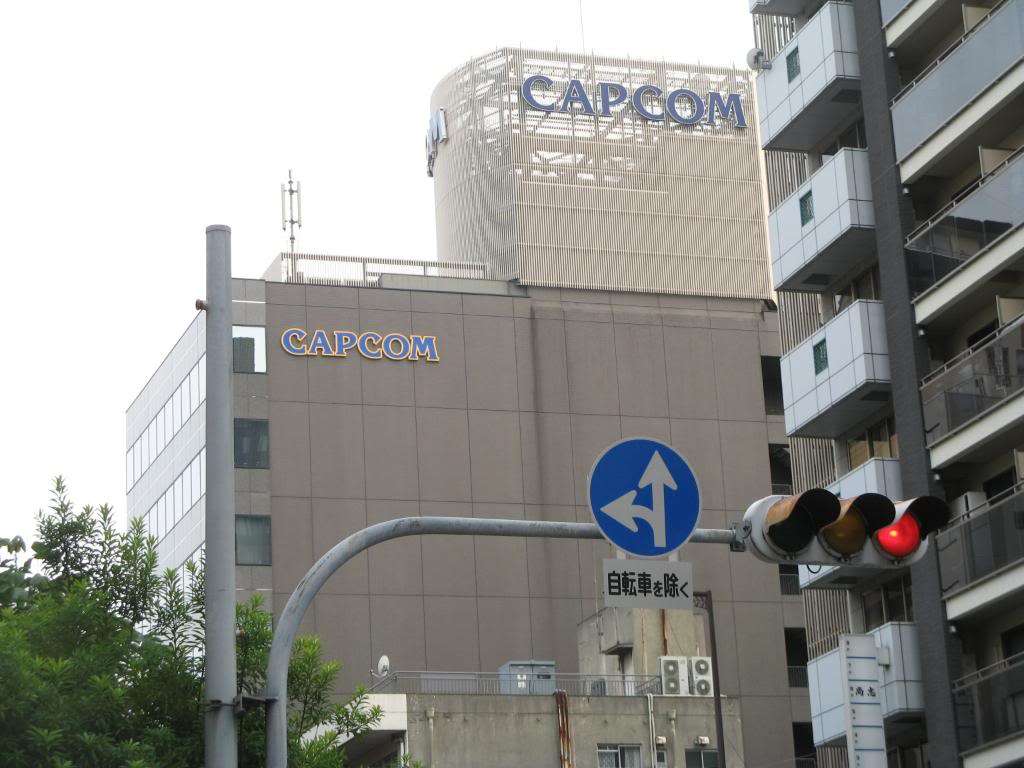 Capcom cited their highly-profitable catalog of digital downloads as the driving force behind the profit increase seen last quarter.
Capcom reported a year-on-year sales increase of 4.3 percent to $164 million for Q1 2019. However, it was operating income where the publisher and developer saw the biggest spike in profits, with a year-on-year increase of 50.8 percent. This increase led to profits sitting at $70.6 million for the quarter.
The titles in Capcom's catalog that are leading this increase in profit are: Resident Evil 2 Remake, Monster Hunter World, and Devil May Cry 5. Each game is performing well worldwide, and showing growth in digital downloads.
Capcom has said that they believe their marketing focus on promotion around their multi-platform strategy is to thank for the quarter's increased profits. Recently the company has also restructured their less profitable Arcade Game Sales sub-segment, and driven growth in their eSports segment by allocating more resources to it.
Most of Capcom's revenue and profit were driven by their video game business. Gross profit sits at $128 million, up 1.4 percent year-on–year, and operating income is at $71.2 million, up 34.8 percent year-on-year.
While Resident Evil 2 Remake and Devil May Cry 5 are both popular additions to well-loved franchises, Monster Hunter World continues to bring in more players every month, despite a lack of major expansions seen in other MMOs. This year will see the game's first expansion, Iceborne, launch on September 6, 2019.
Capcom's continued efforts to invest in well-known franchises has clearly paid off, and shows no signs of changing anytime soon. Many fans keep asking for a Resident Evil 3 Nemesis Remake, which is something that's never been done before, and Monster Hunter World is fostering an ever-growing community. Furthermore, the company recently announced new fighters for Street Fighter 5: Arcade Edition, something that hasn't happened since December 2018, indicating that they could have a big announcement planned for EVO 19 later this year.
At this point, Capcom simply needs to continue what they've been doing in order to drive further profit increases in future quarters.