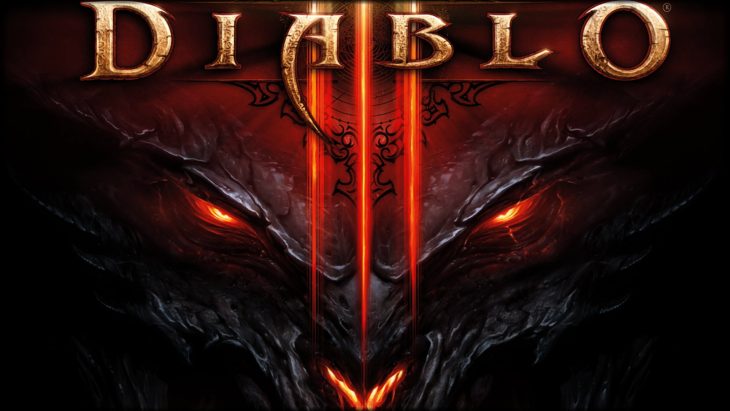 Eurogamer informed that sources close to them have confirmed that a Diablo game is in development for Nintendo Switch.
After a supposed tease from Blizzard Entertainment last week, showing a Diablo night light being switched on and off, many people believed that the Diablo series was coming to Nintendo Switch. However, soon after a response from Blizzard came telling fans that they currently had no plans to announce a Diablo game for the Switch. Despite this dampening response it appears that Blizzard Entertainment are indeed bringing the Diablo series to Nintendo Switch according to new sources.
Eurogamer have announced today that while it may appear as though Blizzard has no intention of announcing a Diablo game for the Nintendo Switch, they have heard that there is in fact a one in the works. According to them the game being ported for Nintendo Switch is the latest game in the Diablo franchise, Diablo 3.
Currently Eurogamer isn't able to confirm through their sources whether or not the DLC for Diablo 3, Reaper of Souls and Rise of the Necromancer, would be included in the Nintendo Switch version. However, given that the upcoming Dark Souls Remastered release for Nintendo Switch comes packaged with both DLC expansions, it would be hard to imagine Diablo 3 being any different.
According to Eurogamer's sources the tease sent from Blizzard Entertainment's official Twitter account was a surprise for them. Apparently the announcement of Diablo 3 for the Nintendo Switch is still several months away, meaning this 'tease' may well have been, as Blizzard claimed it was, a fun piece of engaging content.
Usually Nintendo third-party titles are announced relatively close to their release date, but it sounds as though Diablo 3 for Nintendo Switch is nowhere near release at this point. It looks like a marketing post, potentially designed to lay the groundwork for an eventual Nintendo Switch game announcement, has unexpectedly blown up larger than anticipated. Blizzard Entertainment always encourage fans to speculate about the content they put out on all forms of social media, but it looks like this one needed to be a little less on the nose.