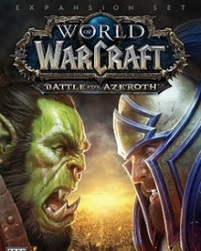 Blizzard has reported that Battle for Azeroth, the latest expansion for the popular MMO World of Warcraft, is the fastest-selling they've ever had.
---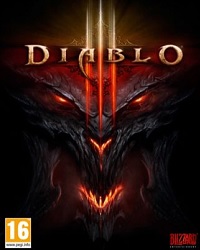 Nintendo has confirmed the news rumored last couple of days that Diablo 3 and all expansions will be releasing on Nintendo Switch later this year.
---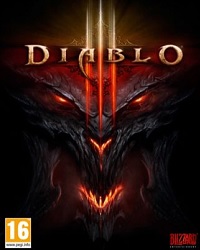 After a supposed tease from Blizzard Entertainment last week, showing a Diablo night light being switched on and off, many people believed that the Diablo series was coming to Nintendo Switch. Eurogamer informed that sources close to them have confirmed that a Diablo game is in development for Nintendo Switch.
---