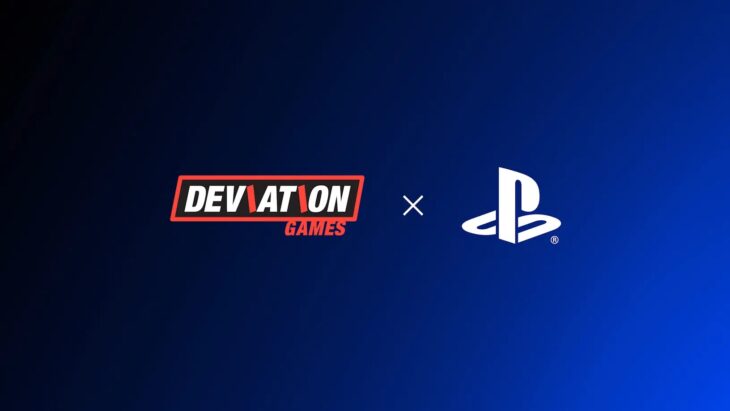 During the opening night of Summer Games Fest, a new studio, Deviation Games, was revealed. The studio is led by Dave Anthony and Jason Blundell, bit ex-Trayarch employees who have worked on many Call of Duty titles.
While both of these names have experience in the Call of Duty business, it's actually Blundell who worked with his team to create the now infamous zombies mode. This mode is so popular that a Call of Duty game now can't be released without it, and it's even become a core part of Warzone.
Deviation Games has already signed with PlayStation to develop a brand new IP. Although details on what this IP is are scarce, it's thought that the pedigree between the two will help make it a game that people flock to PlayStation to buy and play.
The only thing that has been shared on the game is that it's in development. There's no word on multiplayer, co-op, whether it has zombies, or anything like that. The one thing PlayStation has been missing for a while is a first-party exclusive FPS series. Killzone and Resistance did fill that gap, but the games haven't been added to for the entire PS4 life cycle, apart from a launch title, Killzone Shadow Fall.
The pair are working to make the first title from Deviation Games something truly unique and groundbreaking. If it is a new FPS series, then it has some big shoes to fill, but could do so much for PlayStation and the PS5 specifically.
The new game will probably be a PS5 exclusive like Ratchet and Clank: Rift Apart. However, given how few PS5 consoles are being made and sold, it may make more sense to develop the title for PS4 as well. That way, every PlayStation fan will have a chance to play it.
Many will think that a new zombies game is now on the cards. That doesn't seem too likely though, because zombies are an overdone concept in games today. It would make much more sense for the new IP to be totally unique, offering some truly original experiences as Death Stranding does.