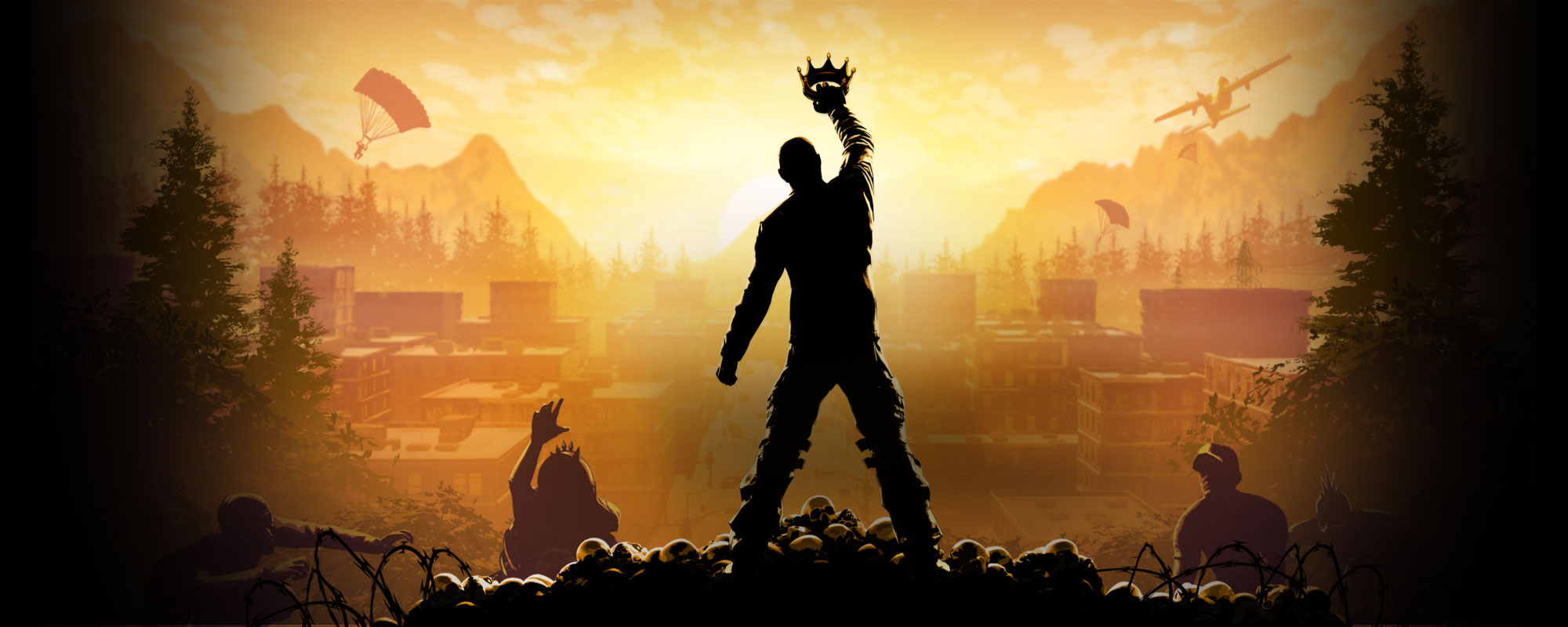 King of the Kill, the upcoming H1Z1 spin-off, has had its development 'paused' by the game's creator Daybreak Game Company, due to pressures the project faced as a result of the firm's tight schedule. Daybreak will instead spent the time to focus on working on the PC version of the game. As the developer revealed in a press release on its website, H1Z1: King of the Kill's PS4 and Xbox One editions will not be released alongside the PC version on September 20, 2016.
Since the game's early access release and its split into Just Survive and King of the Kill, Daybreak has been dedicated to fine tuning their zombie survival game. A brand new map, interface, mechanics and a full review of the core systems of the game have meant that Daybreak's staff were 'spread too thin', while also preparing the game for its console release.
"I looked to build a plan that would get H1Z1 out of Early Access and shipped on three platforms. Working out that schedule, everything lined up for a summer release of the game," developer Chris Wynn said. But the realities of game development proved too large an obstacle for Daybreak to effectively manage.
"We were spread too thin trying to fix areas of the game while simultaneously getting the game to work on the console hardware. It became clear that to best line up the game for success was to reduce the number of variables in the equation," he said. Wynn admitted that the choice to delay the console release was 'tough', but is sure that it was right. By delaying the King of the Kill on consoles, his team has been freed up to 'make essential updates' coming to combat, weapons and vehicles.
Development on the PS4 and Xbox One versions of King of the Kill will continue after the launch of the PC's. Although he did not set a date, he promised to engage fully with H1Z1's fan community throughout the development.
H1Z1: King of the Kill – PC Launch Date Announce Trailer [OFFICIAL VIDEO]