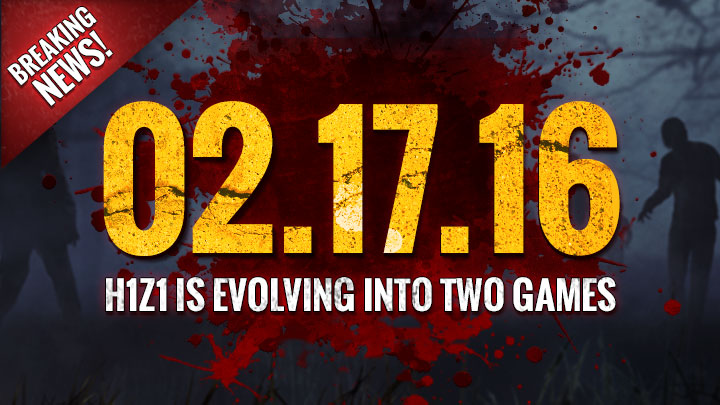 The zombie-horror-survival game H1Z1 will undergo a transformation this summer, as it splits into two separate titles.
Daybreak Game Company's H1Z1 is coming to the end of its time on Steam Early Access. Subsequently, the game will split into two games, the first of which will remain on Early Access for "the foreseeable future," while the second will launch on consoles and PC in the summer.
The first game to be released after H1Z1's fragmentation is to be titled H1Z1: Just Survive. This will be very much the same as the game in its original state. Like the game's main competitor DayZ, Just Survive will focus on the open world multiplayer mode, in which players build bases, craft items and weapons, as well as fight against the undead zombies.
Daybreak's second edition of the game will be H1Z1: King of the Hill. This edition will primarily focus on multiplayer combat which takes part in instanced arenas, as opposed to Just Survive's open world map. King of the Hill will include a number of different gameplay modes, like the Battle Royale featured in the game's present state.
The purpose for the splitting up of the game came about due to both community feedback and internal pressures on the development team. Daybreak's executive creative director, Jes Anderson, said that both the developers and player community is somewhat split between the two conceptually different aspects of the game—the freeroam component and the instanced multiplayer shooter.
He said that the fan community pointed out that Just Survive and King of the Hill are already in effect two different games with different audiences. In response to this, Anderson decided that it would be better to formally divide the game and the developer's resources to better please the players and to lessen strains on the developers.
Both Just Survive and King of the Hill will be priced at $14.99 on PC, Playstation 4 and Xbox One. King of the Hill will come out of Early Access in the summer. Anyone who buys H1Z1 through Steam before 17th February will get both games once the split occurs for the current price of the single title.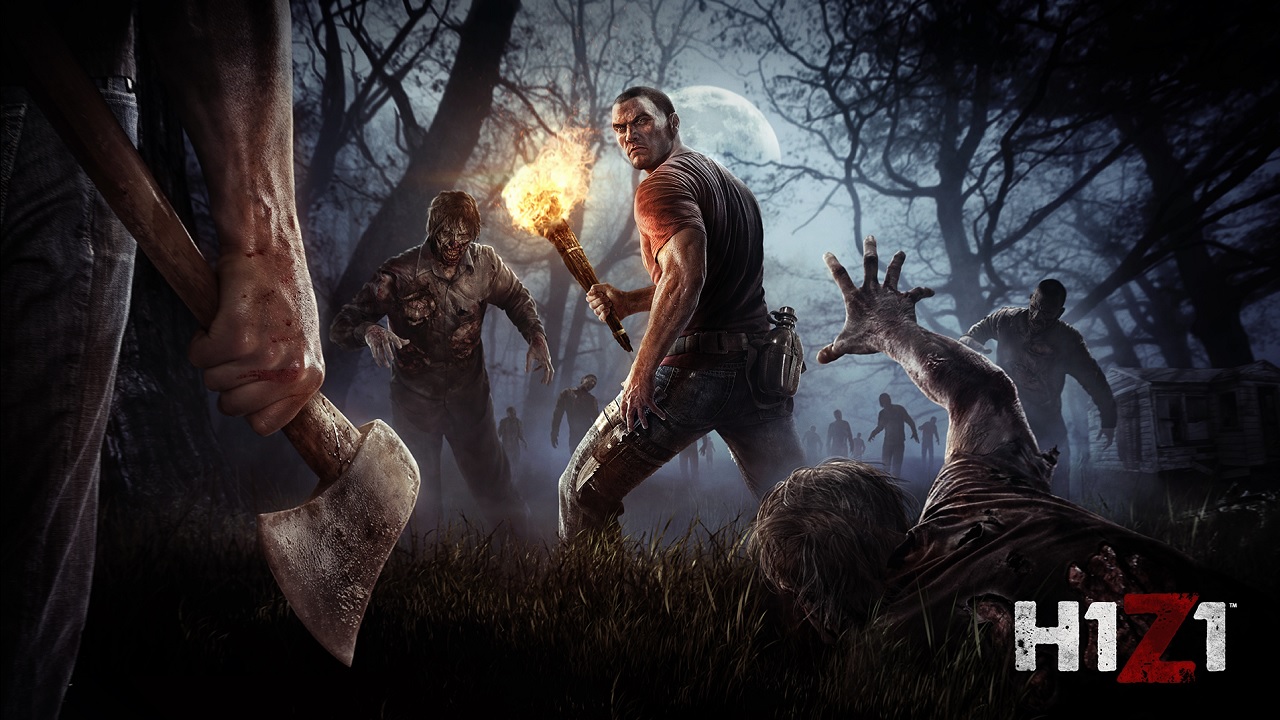 Related Topics:
Daybreak Game Company
,
H1Z1
---