2.
F1 2016
Codemasters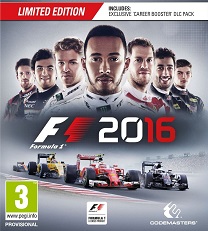 4. Overwatch
Blizzard Entertainment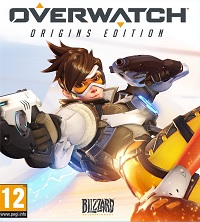 6. Uncharted 4: A Thief's End
Sony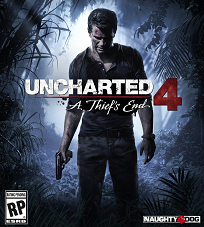 8. Assetto Corsa
505 Games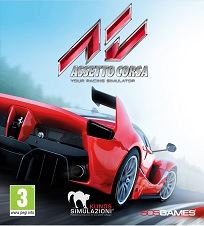 10. AOT: Wings of Freedom
Koei Tecmo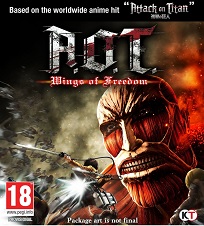 Week ending on 27/08/2016, the Top 10 chart of the best selling wholesale video games. Deus Ex: Mankind Divided released and popped up to the top of the the wholesale and retail charts. Last weeks leader, F1 2016, was pushed to number two, and the previous week's number one, No Man's Sky, is at the third position this week. Overall, this week's top 10 includes mostly new and recent releases, which is quite unusual, with many long term participants of top 10, such as Call of Duty, Fifa, and DOOM, pushed out this week.