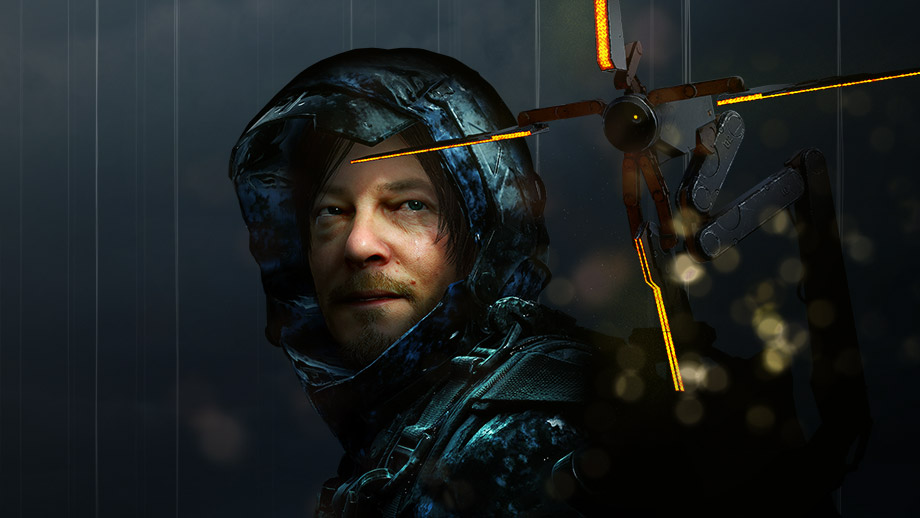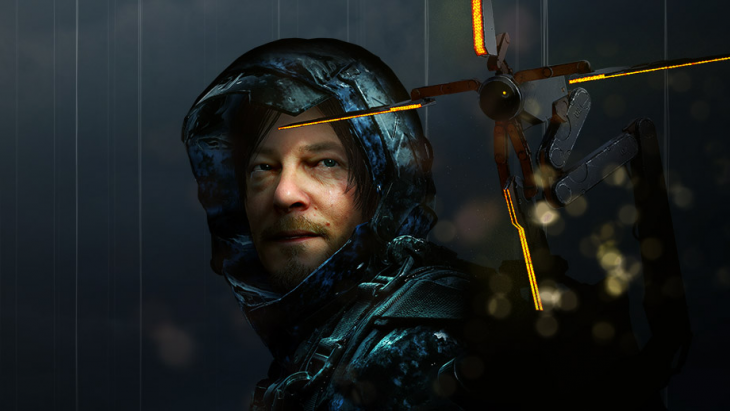 The PC version of Death Stranding now has a confirmed release date. The new version of the game launches for PC on June 2, 2020, and will be available through both the Epic Game Store and Steam simultaneously.
The release date was announced through a new trailer for the game by publisher 505 Games. The game is currently available for pre-order on both the Epic Game Store and Steam. Those who pre-order will get bonus in-game content, some of which acts as a booster to get them started quickly.
At the time of writing, there are no PC requirements listed for the game, meaning that no one outside of 505 Games and Kojima Productions knows the required and maximum settings for Death Stranding. However, it is known that the game will have partial controller support. This is unsurprising given that the game launched for PlayStation 4 originally.
The PC version of the game contains exclusive Half-Life crossover content, such as gloves like those from Half-Life: Alyx, and even a Headcrab hat.
When it launched, Death Stranding had reviews ranging from as low as 1 to as high as 10. The game is extremely polarizing, and any PC reviews will be subject to the same subjective view of the reviewer. These new reviews for the game make it even less clear if potential buyers enjoy it.
In Death Stranding players take on the task of uniting America in a post Death Stranding state. Many communities of humans are split up, unconnected, and afraid of the eerie enemies known as BTs that can find them and take them from the world if they're not careful.
Throughout the course of the game players will explore what the event was that led to the world ending up how it is. It's not a traditional apocalypse, and the protagonist's ability to survive where normal people can't makes it all the more interesting.
Death Stranding has some multiplayer elements. These allow players to compliment and help each other across their separate game worlds, but it also opens up the possibility for them to mess with each other. Prior to a patch, players were able to use vehicles to troll others, but hopefully Kojima Productions have brought this patch to the PC version by now.