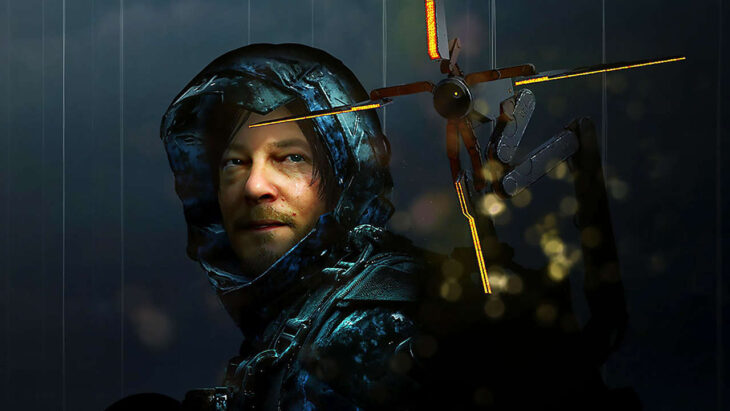 It's been reported that Death Stranding, Kojima Productions' first title, has now hit five million copies sold across PS4 and PC. With the PS5 Director's Cut on the horizon, the game's sales are sure to soar once again this year.
Head of Publishing for the game, Jay Boor, explained that the company is now highly optimistic about the upcoming PS5 version's release, which launches in September. He added that the title has performed quite well considering it's the inaugural title from the studio. However, it must be said that Hideo Kojima, Founder of Kojima Productions, is no stranger to the industry.
Death Stranding Director's Cut adds visual and audio upgrades to the game, as well as new missions, weapons, and entirely new gameplay features that weren't in the base game. Any fan of the title will almost certainly upgrade, while it's yet another title for new PS5 owners to use to push their console to its limit.
Death Stranding's core component is an optional social experience. Players can rate the actions of other players, pick up dropped packages to deliver, and even leave helpful items such as ladders for others to use. The game doesn't rely on multiplayer at all, but it certainly enhances the experience, providing a way for players to feel connected to others even in an isolating single-player experience.
Jay Boor discusses how the player base for Death Stranding looked prior to the pandemic and how it looks now. While the player numbers have risen due to the PC version's release, he also feels that players have connected due to the similarities in the isolating year that was 2020, and the experience the game's protagonist has day in and out.
Hideo Kojima is well known due to his work on the Metal Gear Solid franchise. Those games told crazy stories based around tactical espionage. Death Stranding does something similar, yet much more understated. It tells stories of loneliness in a world that's desperate to connect. It's a classic nod to the state of the world today, something that will no doubt be enhanced in the Director's Cut version of the game.