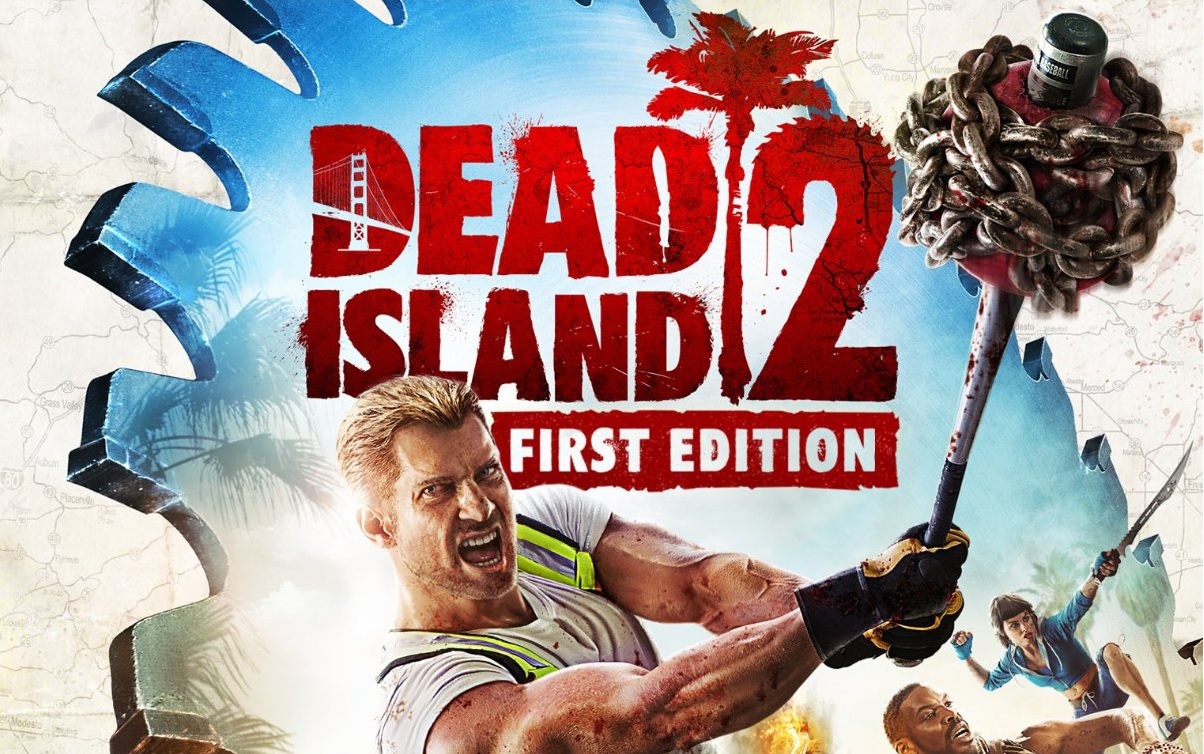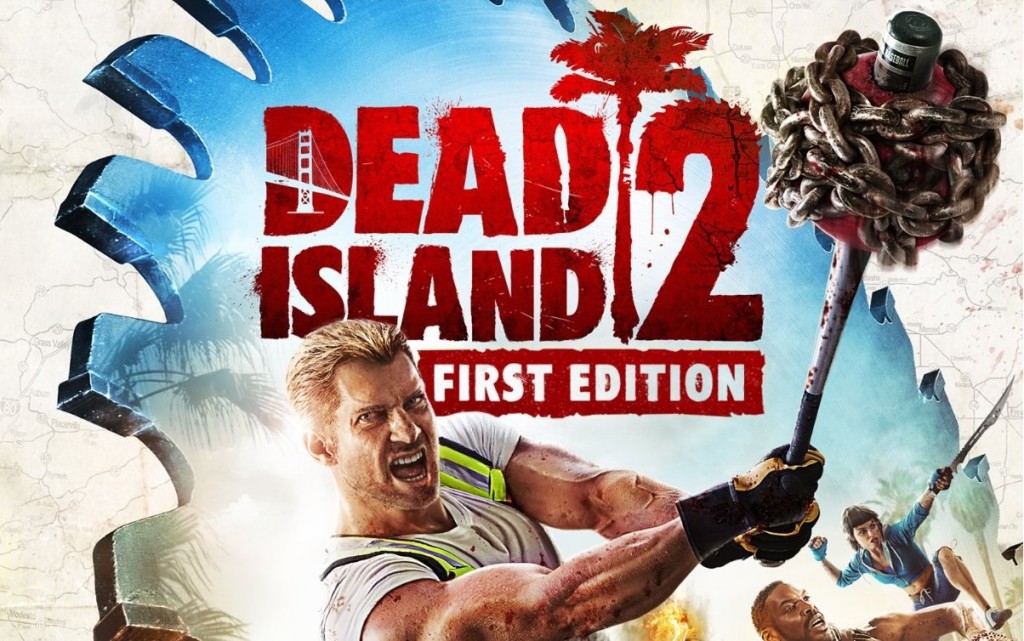 Last week, we have seen some information regarding the long-delayed Dead Island 2 game which suggested that Dead Island 2 could be releasing very soon, possibly sometime this year.
Last Thursday, during an Embracer Group earnings presentation, the host of a QA session made a comment about whether Dead Island 2 is still alive before expressing his belief that the game will be released sometime during the company's next fiscal year which concludes on March 31, 2023.
Oscar Erixon, an equity research analyst at Carnegie said that the game is clearly still alive and that he expects the game to release this financial year. He quickly apologized and backtracked to correct himself, quickly pointing out that he meant to say next financial year. Oscar continued to pose a question asking whether that was reasonable and what could we expect from a title that has been in development for around ten years.
Lars Wingefors, the CEO of Embracer responded by saying that he is unable to talk about Dead Island 2 because the game is not announced as such by the publisher. He continued by saying that they have just talked about the fact that an unannounced AAA title exists which is believed to be Dead Island 2 and that it is really difficult to comment any further on the subject.
Lars laughed while also expressing his excitement for that title which lead to the host responding by stating that he is also excited and that everyone else is excited as well which lead to a lot of Wingefors laughing again and an overall positive atmosphere.
While this doesn't officially confirm anything, this exchange between the parties heavily implies that the release date for Dead Island 2 could finally be revealed soon.
Dead Island 2 was announced back in 2014 and since then, it has gone through multiple delays and switched developers multiple times before coming into the hands of Deep Silver in 2019.