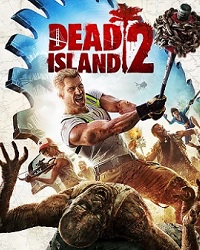 Dead Island 2 could be released by March 2023, Deep Silver's parent company seemingly hints
---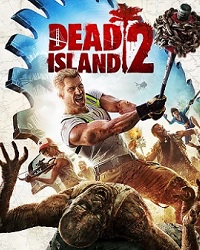 Dead Island 2 is an action role-playing game, which eight years after its announcement seems could finally release this year.
---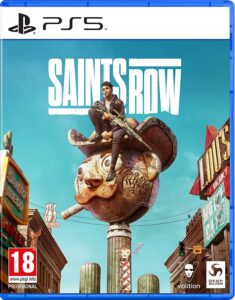 The upcoming Saints Row title has been delayed by a few months so that it will now launch on August 23, 2022.
---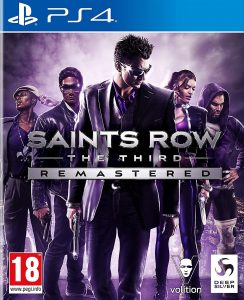 Publisher Deep Silver has announced that Saints Row: The Third Remastered will release for PlayStation 4, Xbox One, PC, and Nintendo Switch on May 22, 2020.
---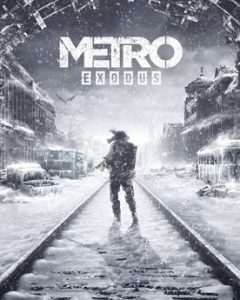 Deep Silver, the publishers of PC, PS4 and Xbox One shooter Metro Exodus, have announced that they have "deactivated" stolen product keys.
---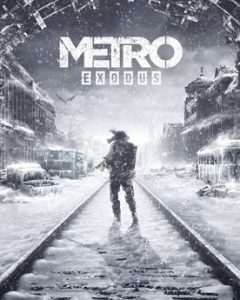 When Metro Exodus, the third game in the Metro series, launches on February 15, 2019, it will do so exclusively on the Epic Games Store for PC.
---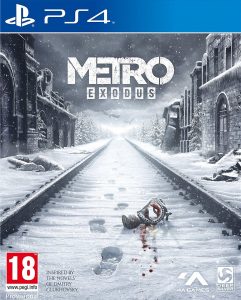 During their earnings report today THQ Nordic, who recently acquired Deep Silver and their parent company Koch Media, announced that the third entry in the Metro series, Metro Exodus, will be delayed until the first quarter of 2019.
---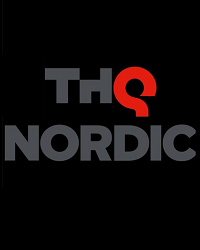 THQ Nordic, owners of the Red Faction, de Blob, and Darksiders properties, is in the process of acquiring Koch Media, owners of the Saints Row, Metro, and Dead Island properties as well as publisher Deep Silver
---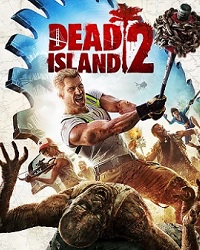 Publisher Deep Silver has insisted that Dead Island 2 is still in development and has made promising progress, despite no news about the game last year.
---