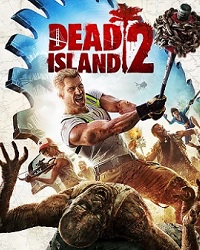 Dead Island 2 could be released by March 2023, Deep Silver's parent company seemingly hints
---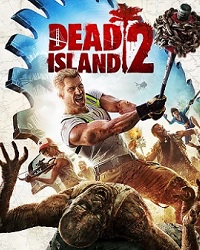 Dead Island 2 is an action role-playing game, which eight years after its announcement seems could finally release this year.
---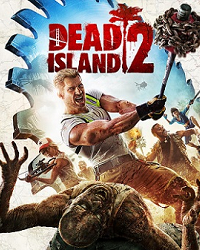 A new job listing on developer Dambuster Studios' website suggests that the upcoming Dead Island 2 will be a cross-generation game.
---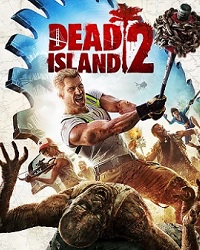 Publisher Deep Silver has insisted that Dead Island 2 is still in development and has made promising progress, despite no news about the game last year.
---