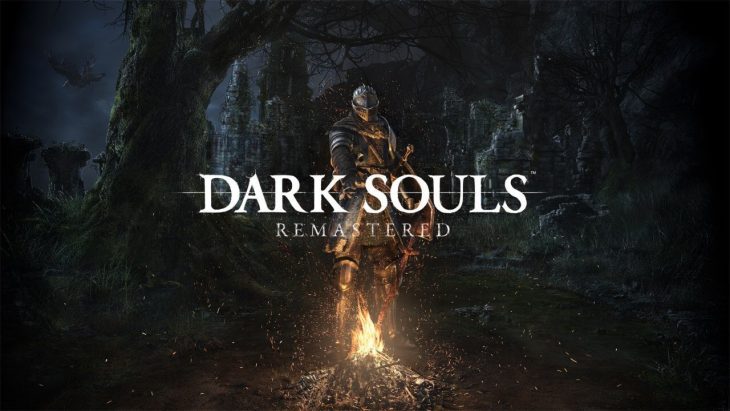 Bandai Namco have announced via Twitter that Dark Souls Remastered for Nintendo Switch will now not release until Summer 2018. They confirmed in the same post that the game's Amiibo, Solaire of Astora Amiibo, will also be delayed until Summer 2018 as well.
Dark Souls Remastered was originally slated for release on PlayStation 4, Xbox One, PC, and Nintendo Switch on the May 25, 2018. Despite the Nintendo Switch version being delayed until later in the year the PlayStation 4, Xbox One, and PC versions will still release on the original date.
Dark Souls Remastered on Nintendo Switch was recently available for hand-on playtesting at PAX East, however attendees and press were only able to play up until the point where they met Solaire of Astora.
Bandai Namco have officially said that the game and accompanying Amiibo are being delayed due to the nature of causality, but that this time will be used effectively to bring the ultimate version of Lodran to the Nintendo Switch.
This doesn't actually tell us why the game has been delayed, but there are a number of reasons that it could be. There may well be an issue will the demand for the Solaire Amiibo, since most retailers have now sold out of their allocated stock. It's far more likely that the hand-on preview at PAX East highlighted some issues which Bandai Namco aren't happy about patching in a day 1 or post-release update.
So far the game has been praised for the way it brings the original Dark Souls to life like never before. Static scenery now sways in the wind, and the lighting effects have been reworked so that everything doesn't look as if there's a torch shining on it.
The Nintendo Switch version of Dark Souls Remastered in particular is said to look really good, with visuals only slightly down from the Playstation 4 version. This is impressive considering that the Nintendo Switch is portable and has less power than other consoles on the market. But the Nintendo Switch will be the first place that the Dark Souls series becomes portable, allowing players to meet up and play online together like never before.