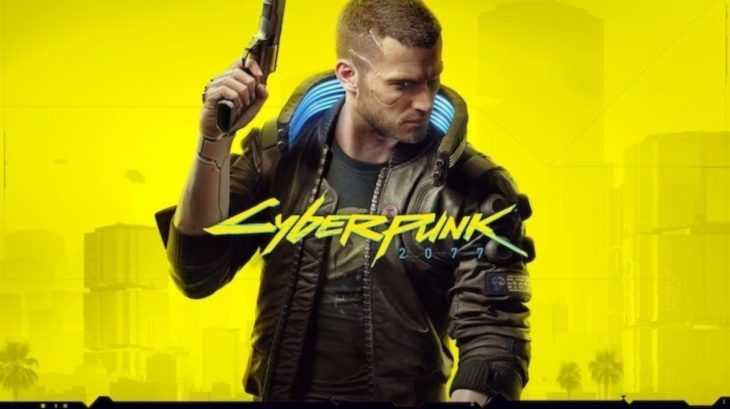 Cyberpunk 2077 had the second-biggest boxed launch for the UK this year last week, and shot straight to the top of the UK sales chart.
CD Projekt Red's latest release is just ahead of The Last Of Us Part 2 from Naughty Dog. It didn't manage to match the launch sales of FIFA 21 from EA though, which remains the game with the biggest boxed launch in 2021. Overall, the biggest boxed game launches for the UK this year include FIFA 21, Cyberpunk 2077, Assassin's Creed Valhalla, Call of Duty: Black Ops Cold War, and Animal Crossing: New Horizons.
It should be noted that a large number of Cyberpunk 2077's sales will be for the PC version, where players will have purchased it digitally. 60 percent of the game's sales were for PS4, and 35 percent were for Xbox One.
Currently, Cyberpunk 2077 looks on track to be the Christmas number one game, though Animal Crossing: New Horizons is sneaking up behind it in third place. Sales are up by 8 percent week-on-week, and they've been consistently climbing for the past few weeks. This is almost certainly because of a combination of the holiday update, and Black Friday deals on Nintendo Switch consoles.
Call of Duty: Black Ops Cold War sits in second place, but sales are only down by 2 percent week-on-week.
Sales drops have been seen in many games this week due to the previous week including Cyber Monday discounts. FIFA 21 is in fifth with sales down by 50 percent, Marvel's Avengers is in fifteenth with sales down by 48 percent, and Watch Dogs Legion is down in twenty-first with sales dropping by 53 percent.
Immortals: Fenyx Rising, a new release from Ubisoft, has dropped from eleventh to seventeenth over the week, with sales falling by 45 percent week-on-week. The Switch version is still the best-selling version of the game, almost certainly due to the similarities between it and The Legend of Zelda: Breath of the Wild.
The top ten best-selling games at retail in the UK for the week ending December 12, 2020 were as follows.