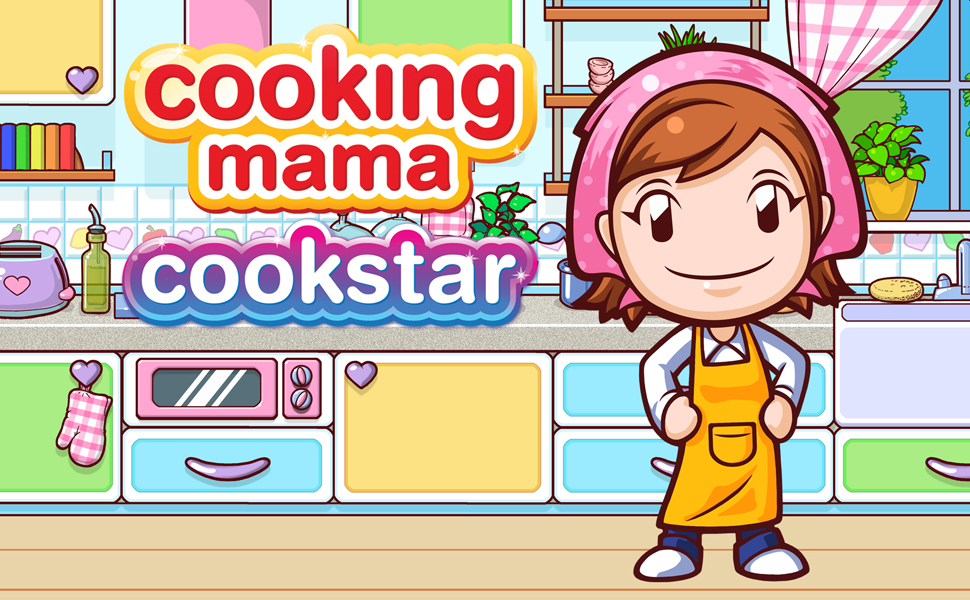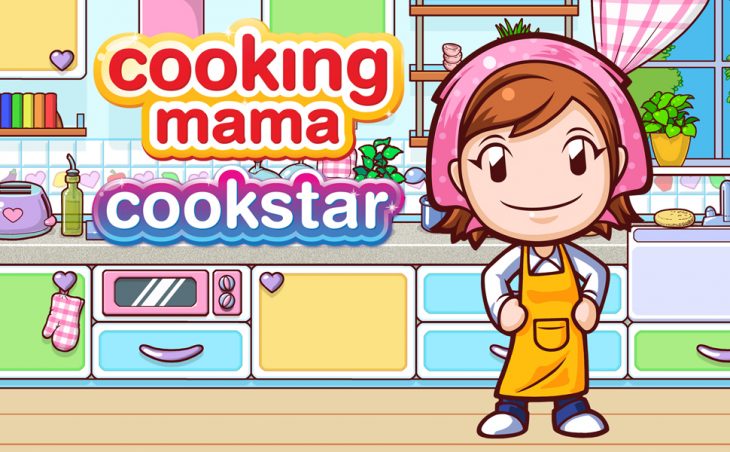 Cooking Mama: Cookstar has come under fire recently for a number of reasons. Top of the list however, is the fact that many people believe that the game uses a player's Nintendo Switch to mine for cryptocurrency.
IGN recently reported on the odd things about the game, kicking off with the fact that it launched on the Nintendo eShop, and was then delisted soon after. Despite supposedly being available now, the game still can't be purchased either physically or digitally, unless it is through third-party sellers on Amazon. GAME and ShopTo have the release date listed as the 9th of April, though this may just be the European release date.
In a recent post on Twitter, 1st Playable Productions, the game's developer, explained that there were issues with shipping and distribution. They added that they are as frustrated as everyone, though some people on Twitter appear to have received their physical copy.
The biggest issue that people seem to have with the game comes from a 2019 press release. In the release, the game is said to feature blockchain functionality. This is what led to rumors that the game uses the Nintendo Switch to mine for cryptocurrency.
1st Playable says that the press release was sent out more than a year ago, and they believe that it was hypothetical, as most releases around blockchain are. They added that the feature was never brought to them as developers, and that they haven't added it into the game, nor do they plan to anytime soon.
The game's distributor, Koch Media, was unable to clarify anything regarding blockchain, leaving only the publisher, Planet Entertainment. So far the publisher hasn't commented on the situation.
Some users who have the game say that it won't play unless the Nintendo Switch is logged on to the internet. When it does open, players add that their battery life is quickly drained, their online activity seems to spike, and their Nintendo Switch becomes incredibly hot. This all points to the console working away in the background at something that's very taxing for the technology.
The biggest worry among players is that their console will overheat, causing permanent damage that won't be easy to rectify.