Crytek, the German developer behind the technical masterpiece Crysis, has revealed their first project to use the ground-breaking Oculus technology.
Their press release unveiled The Climb, a virtual reality game that combines the unrivalled adrenaline rush of free solo rock climbing" with "the majesty of nature."
The Climb will allow gamers to experience the extreme sport rock climbing with "hyper-realistic" locations from around the world. Players will get to enjoy the thrills of scaling sheer cliff faces in various exotic locations.
Developing the game with a focus on Oculus Rift technology will give players a lifelike and immersive representation of scaling challenging climbs like an expert.
Cevat Yerli, Crytek's founder, CEO and president, said that Oculus' VR technology will give Crytek the chance to send gamers into impossible scenarios in ways which have never been possible before.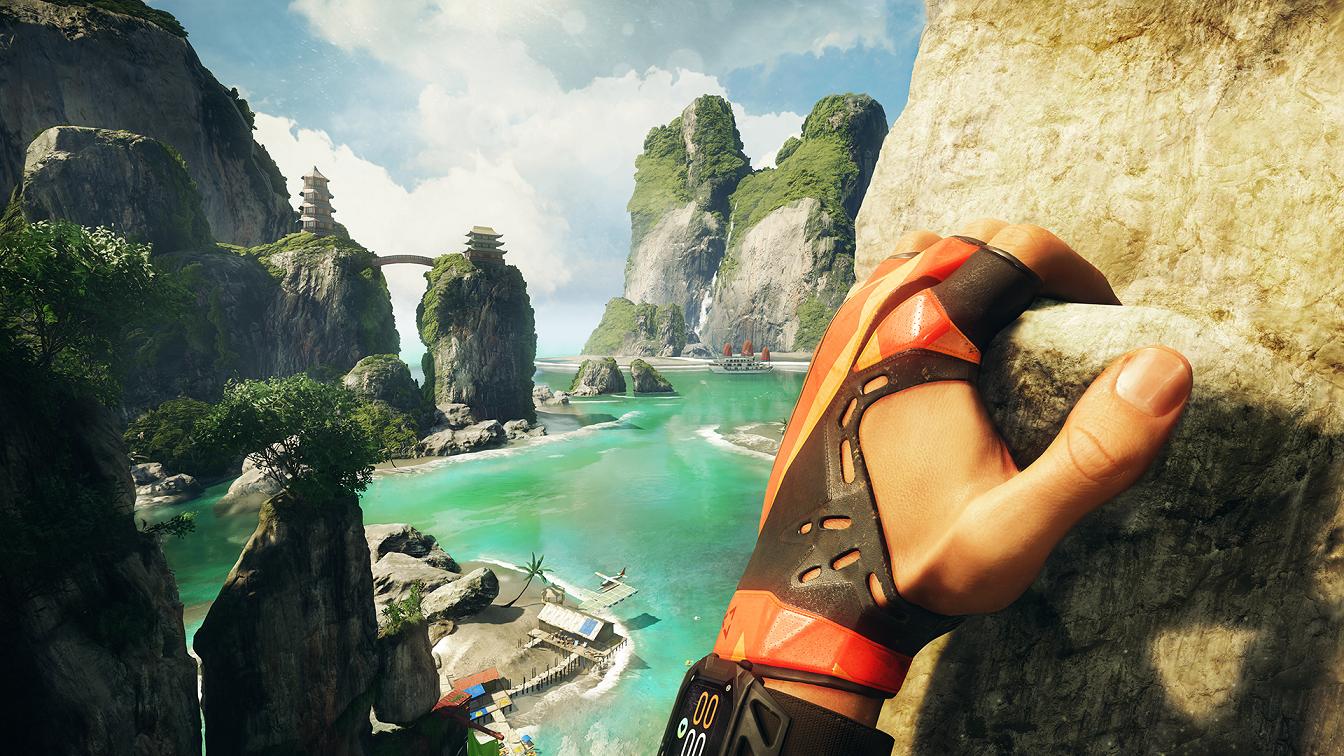 He praised The Climb for its ability to let players "truly feel the thrill of being thousands of meters above the ground with nothing but their skill and a few precarious handholds to rely on."
The worldwide head of studios at Oculus, Jason Rubin, is looking forward to seeing what Crytek can accomplish. He commended Crytek on their ability to develop beautifully immersive games with their proprietary CryEngine.
No release schedule has been revealed yet, although Crytek have announced the PC specifications, which are:
CPU: Intel i5-4590 equivalent or greater
Memory: 8GB RAM
GPU: NVIDIA GTX 970 / AMD 290 equivalent or greater
OS: Windows 7 SP1 or newer
Display: Oculus Rift, native resolution
Related Topics:
Crytek
,
Oculus
,
The Climb
---