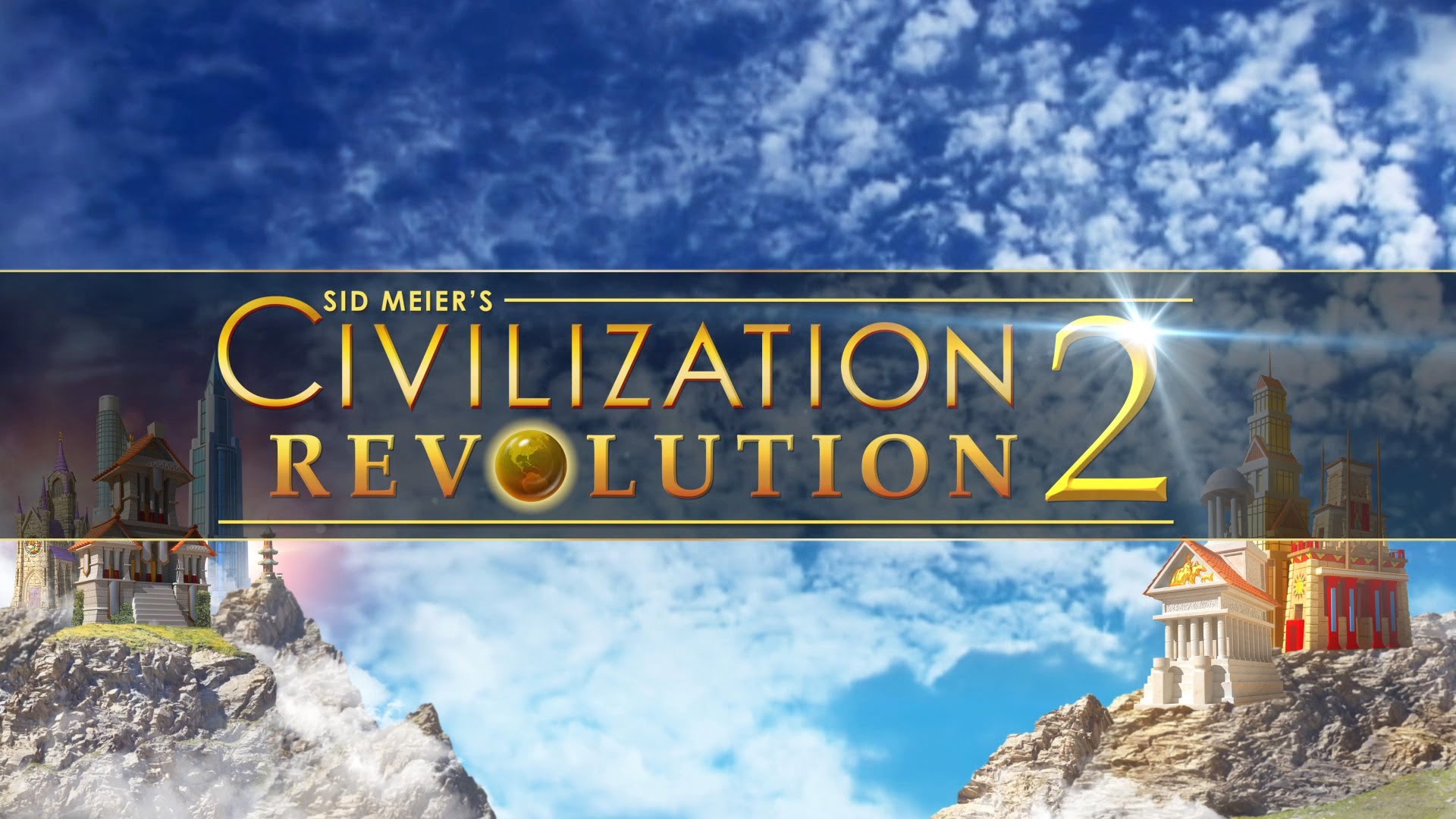 The PS Vita's version of Sid Meier's Civilization spin-off has been delayed for a second time.
Originally scheduled for a release in December 2015, the game's shipping date was pushed back to 26th January just a day before its first release date.
A post on Sid Meier's Civilization's official Facebook page now confirms that the game has been delayed in North America and Europe for an unconfirmed 2016 release.
The Civilization Revolution games, a spin-off series to the main strategy game titles, were first brought out in 2008 on all major platforms, and were designed from the ground up for console and handhelds. This offshoot series contains similar turn-based strategy and 4X genre (explore, expand, exploit, exterminate) as the core games.
Civilization Revolution 2 was released on iOS and Android platforms in 2014, earning a somewhat mediocre 66 on Metacritic. Revolution 2 Plus is the PS Vita-exclusive version of the game, and was announced in October 2015. The PS Vita edition will receive exclusive scenarios, units and world leaders.
In addition to the original Revolution 2's leaders, such as Abraham Lincoln, Churchill, and Napoleon, the PS Vita's edition will include exclusive Japanese leaders like Oda Nobunaga. The Japanese civilisation will also get to produce the Yamato class battleship, the largest and most powerful battleship ever created.
Civilization Revolution 2 Plus will not include multiplayer. The game was released in the Asian market on 3rd December 2015, and included unique box art designed by the Japanese artist Hidari.
The press release stated that the team at Firaxis Games are hard at work trying to ensure that Civilization Revolution 2 Plus will meet its fans' expectations of quality. Firaxis wished to thank their fans' patience while they work around the clock to prepare the game for its eventual release date.
No official announcement was made as to why the game was released in Asia yet delayed in the Americas and Europe.
Related Topics:
Civilization Revolution 2
,
Firaxis Games
,
Hidari
---