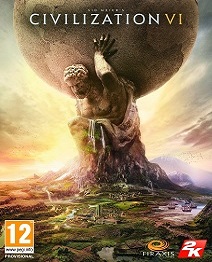 The Civilization series has just seen the release of its sixth main title, Civilization VI, which launched on PC on 21 October 2016.
---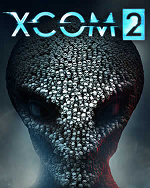 Firaxis Games has revealed their frustrations at the technical issues which have blighted the release of their latest turn-based strategy game, XCOM 2.
---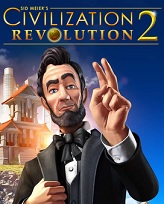 The PS Vita's version of Sid Meier's Civilization spin-off has been delayed for a second time.
---