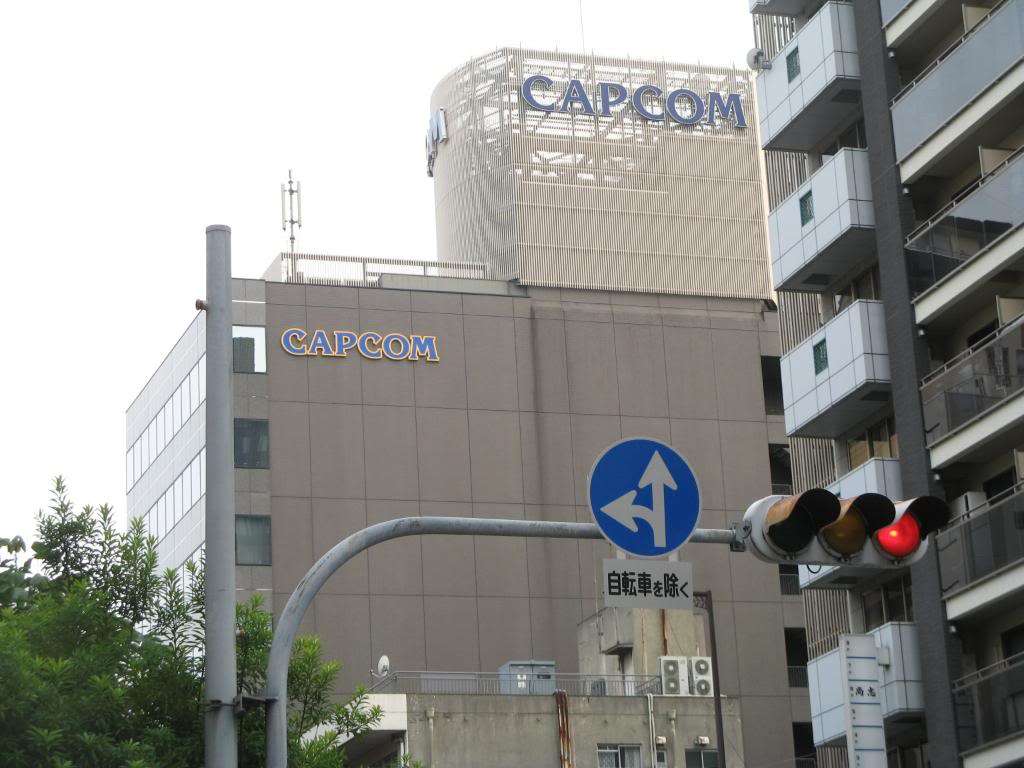 Even though three out of four of Capcom's segments have seen a negative impact due to the coronavirus (COVID-19) pandemic, the company's Q1 year-on-year sales are up for the current financial year thanks to their game business.
Capcom reported net sales of 23.7 billion Yen, or $233 million, for the quarter ending on June 30, 2020. This is up by year-on-year. Operating Income was up by 39 percent at 10.7 billion Yen, or $101 million, and net income was up by 44 percent at 7.81 billion Yen, or $73.6 million.
Most of these increases were driven by Capcom's game business. The segment saw net sales up by 54 percent year-on-year at 21.5 billion Yen, or $203 million, and Operating Income of 11.8 billion Yen, or $111 million.
The company also reported that the Resident Evil franchise has now hit 103 million units sold across all games. This was aided by the most recent release in the series, Resident Evil 3 Remake. Whilst this remake didn't sell quite as well as Resident Evil 2 Remake did, it has still managed to generate a decent amount of sales.
Monster Hunter World has now managed to hit 16 million units sold over the course of its lifetime. Of these sales, around 5 million also purchased the Iceborne expansion for the game. These figures bring the franchise's total sales up to 64 million units sold around the globe.
Capcom announced milestones for other franchises as well, including Street Fighter, which has now hit 45 million units sold. In addition, the Dead Rising series has reached 14 million units sold, which is quite impressive considering there hasn't been a new release for a number of years now.
Expectations for the company's full-year financials are being maintained for now. Capcom expects net sales to be up at 85 billion Yen, or $798 million, which will be an increase of 4 percent year-on-year. They also expect net profit to be up by 13 percent at 18 billion Yen, or $169 million.
Capcom is doing well because they are focusing on franchises that have proven fan bases. As long as they continue to do this, they should continue to see a reflection in great financial performance.