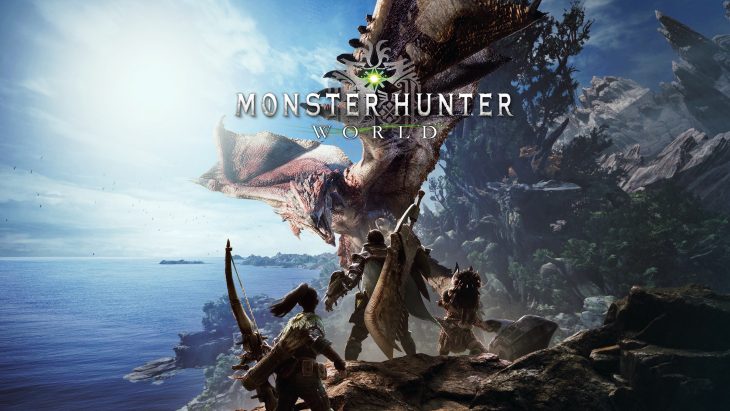 Yesterday the stock price of Capcom shares saw a decline of around 13 percent. This was caused by a report that detailed a slowing in the console sales of Monster Hunter World, poor timing for the company considering that they also announced the release date for the PC version of the game on the same day.
Capcom was previously set at a 'neutral' rating by The Bank of America Merrill Lynch, but yesterday it was downgraded to 'underperform', as reported by Financial Times. In addition the bank also predicted a downturn in sales over the coming months, which again is worrying with the approach of a PC version of Monster Hunter World.
The report that caused this decline in sales stated that the cumulative sales for Monster Hunter World were showing steady growth. However, it also added that six months after release it seems as though interest in the game is falling.
It seems as though the bank were hoping for a steadier decline in sales over the months after Monster hunter World's release, and the decline so far has been more far stronger than anticipated. While analysts at the bank admit that the game had a strong release and is still providing new content with events and updates, it seems as though the playerbase is dwindling regardless. This isn't a good sign for a long-term title such as Monster Hunter World, where the aim is to keep fans playing with updates and new content over years, providing free content as an incentive to ultimately purchase DLC.
The PC release date announcement wasn't enough to secure investor interest in Capcom, leading to a price drop from around $25.19 to $20.71 over yesterday. It's difficult to watch the game being the cause of this share price drop, especially when you consider that it's Capcom's best-selling game ever, selling 5 million units over the launch weekend.
Capcom have a host of other titles releasing over the next few months, but they've always said that they will continue to update and support Monster Hunter World. The latest event brought together the worlds of Final Fantasy and Monster Hunter with unique gear to earn during the event. Hopefully the PC release will bolster the number of players enough to show investors that they should be confident in future sales.