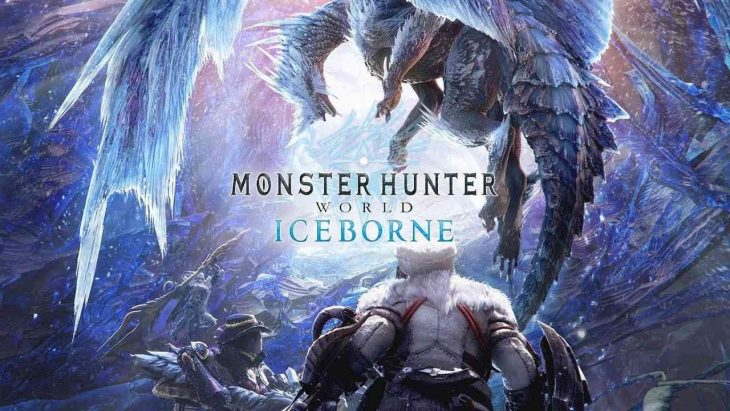 Capcom has updated its list of Platinum Titles, taking into account sales data up to September 30, 2019. Platinum Titles are games that have sold over 1 million copies, and Capcom has around 90 of them in total, setting them apart from any other company in the industry.
Highlights from the updated list include Monster Hunter World, which has now sold 14.1 million copies worldwide. The game's first major expansion, Iceborne, has reported a record sell-in of 2.8 million copies as well, counting only one month of the expansion being on sale.
Resident Evil 2 Remake has sold 4.7 million copies since it launched in January this year, and is nearing the 4.96 million lifetime sales of the original. Devil May Cry 5 has sold 2.7 million copies since March this year, and Resident Evil 7 has sold 6.8 million copies since it launched in January 2017.
Resident Evil 7 is doing particularly well compared to previous games in the series. Both Resident Evil 5 and 6 sit at 7.5 and 7.4 million copies sold respectively, and with consumers still enjoying Capcom's first-person entry to the franchise, it's likely that it will pass both of these titles before too long.
One particular highlight of the Platinum Titles list is Okami, which has now sold more than 1 million copies worldwide. Specifically this relates to Okami HD, which launched in December 2017, and is available across PlayStation 4, Xbox One, and Nintendo Switch.
The top ten games in Capcom's Platinum Titles list show a combination of Monster Hunter, Resident Evil, and Street Fighter games. Each of these franchises is still important to Capcom today, with more fighters coming to Street Fighter 5, continuous support for Monster Hunter World, and even a new Resident Evil game in the works.
Capcom is definitely putting a lot of time into these franchises, and it seems to be paying off well so far. Whether they move away from them with the next console generation, exploring new IPs, remains to be seen. At the very least, we do know that Capcom's old project, Deep Down, could yet see life if the company decides the game is worth making.
Below is the top 10 of Capcom's Platinum Games as of September 30, 2019:
1. Monster Hunter: World – 14.1 million
2. Resident Evil 5 – 7.5 million
3. Resident Evil 6 – 7.4 million
4. Resident Evil 7: Biohazard – 6.8 million
5. Street Fighter II – 6.3 million
6. Resident Evil 2 – 4.96 million
7. Monster Hunter: Freedom 3 – 4.9 million
8. Resident Evil 2 – 4.7 million
9. Monster Hunter Generations – 4.3 million
10. Monster Hunter 4 Ultimate – 4.2 million