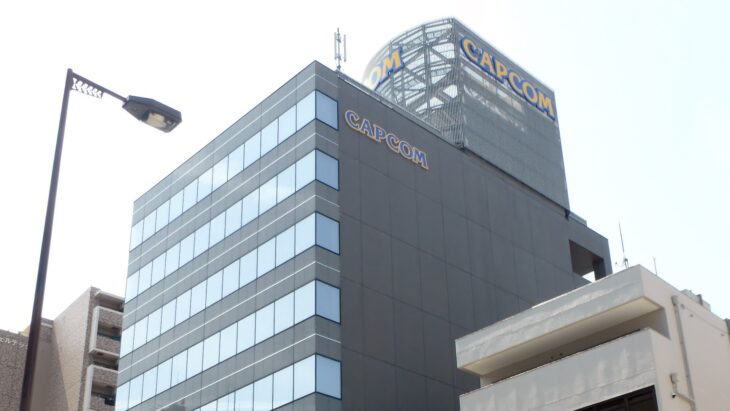 Capcom's financial results for the second quarter demonstrate how successful both Resident Evil Village and Monster Hunter have been for the company this year. In particular, Monster Hunter Stories 2: Wings of Ruin seems to be proving particularly lucrative.
Capcom reported net sales of 70 billion Yen ($616 million) for the period ending on September 30, 2021. This is an increase of 66 percent. Operating income was similarly increased at 29 billion Yen ($255 million), a rise of 62 percent, and net income was up at 22 billion Yen ($194 million), a rise of 71 percent year-on-year.
Most of this income was generated by the company's core digital content business as well as some new releases. Net sales soared to 59 billion Yen, ($520 million), which is an increase of 69 percent year-on-year, and operating income jumped up to 30 billion Yen (264 million), a big rise of 52 percent year-on-year.
Capcom added that Resident Evil Village has now sold 5 million copies since May. The game is the latest entry in the Resident Evil franchise and capitalizes on the first-person horror trend that proved to be so successful with Resident Evil 7. Without any DLC so far, the game is still selling extremely well.
Capcom forecasts that by March 31, 2022, net sales will hit 100 billion Yen ($881 million), and net profit will reach 30 billion Yen ($264 million). These are big numbers for the company, but with its current lineup, there's no reason it couldn't achieve them.
Early next year will see the PC release of Monster Hunter Rise and the Sunbreak DLC for all versions. This will likely move the Monster Hunter World crowd over to the new title and spike a resurgence of interest in it.
Capcom hasn't shown anything regarding further support for Monster Hunter Rise, but it's likely that it will at least try to keep the game going as it did with Monster Hunter World. More collaborations with games like Rainbow Six Siege and Dead by Daylight will also help raise the profile of its various brands, enhancing sales and pushing the company to earn even more in the coming months.