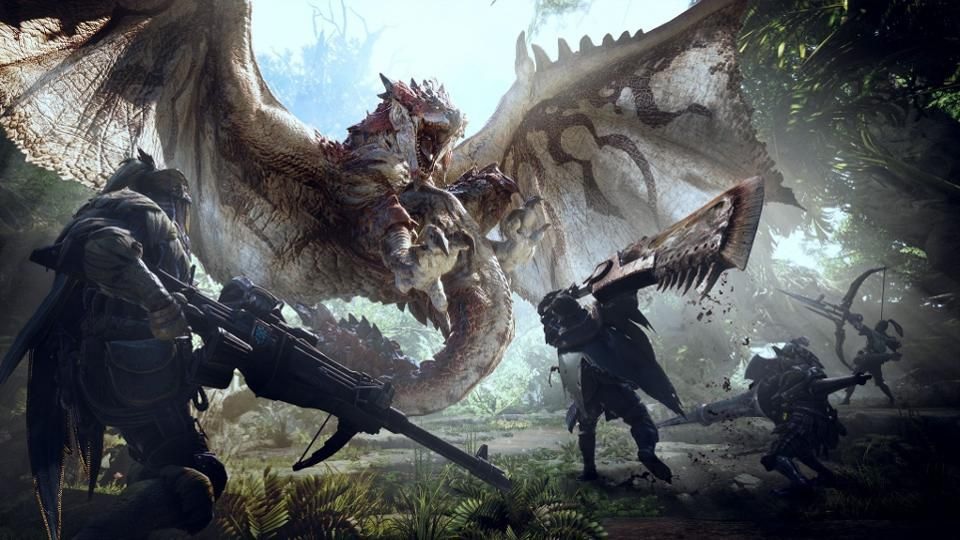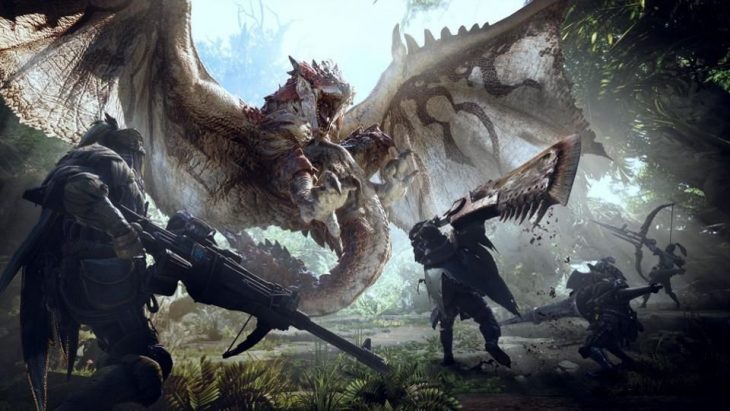 Capcom today announced that they've had their most profitable year in history thanks in no small part to Monster Hunter World. This latest Monster Hunter title is the first to release in the West in a number of years, not since Monster Hunter 3 Tri for Nintendo Wii.
Sales for Capcom's latest financial year, ending March 31st 2018, were up by 8.4 percent compared to last year, with sales reaching around $867.5 million. Operating income also saw an increase to $160.6 million, a rise of 17.5 percent year-on-year, with ordinary income up to $140.5 million, which is a rise of 21.2 percent over the same period.
Capcom site their core digital contents business has been the main driver of sales, with Monster Hunter World leading the way. In fact since the last update sales of the game have risen exponentially once again, now standing at 7.9 million units both physically and digitally combined, ahead of the last best-seller which was Resident Evil 5 at 7.3 million units.
The digital contents business brought in a total of $681.1 million, which is over three quarters of Capcom's total net sales. This figure pushes sales up 26.3 percent year-on-year compared to $538.8 million in the previous financial year. Operating income for the digital contents business was also up at $175.3 million, an increase of 72.2 percent year-on-year.
However it isn't increases across the board at Capcom, the amusement equipments business has seen a drop of 53.7 percent in net sales to $71.6 million. This decrease has been attributed to changes in model testing methods which has put the company in a challenging situation. Luckily the success of the digital contents business has offset most of the drop.
Looking forward Capcom plan to release more major games in the medium-term, aiming for more successful games they can support with ongoing content similar to Monster Hunter World. They're also making it a priority to invest in eSports in order to capitalise on known brands such as Street Fighter. Forecasted sales for the next financial year ending March 2019 have increased to $881.2 million for sales, and $156 million in net operating income.