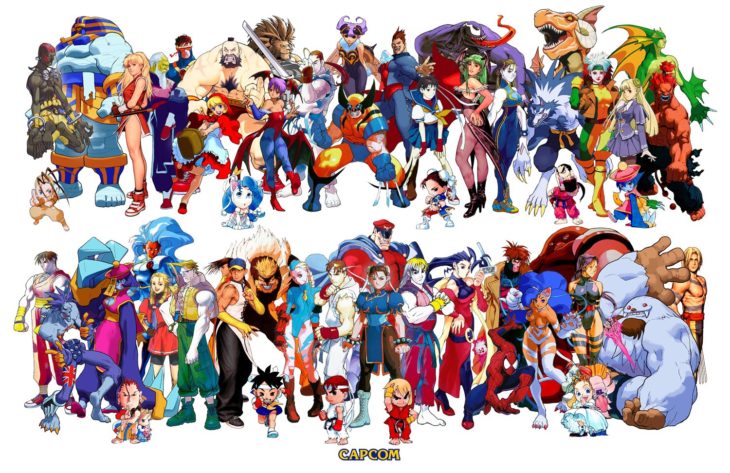 Developer and publisher Capcom has revealed that four out of every five of their games that are purchased are acquired via digital platforms. As if this weren't enough, Capcom believes that there's still room for that digital share of revenue to grow.
This news comes as a response to a question in a recent annual shareholders meeting. Capcom confirmed that their sales revenue split between digital and physical sales was 80 percent and 20 percent, showing just how large the digital market is for them.
A representative for the company explained that right now their plan is to market their games via digital platforms in order to increase this revenue share to 90 percent. However, they added that this all ultimately depends on how consumers choose to spend their money moving forward. Since some consumers prefer to own discs, it seems as though there will always be a need for that physical element.
The company's plans include making their games available on digital platforms for much longer than would previously be acceptable. This probably has something to do with the number of people today who aren't able to access games that they played twenty years ago due to the lack of compatibility, which is far easier to maintain with digital platforms.
Capcom didn't expect the shift to digital to be quite as swift as this. Last year the company reported that digital platforms made up 53.3 percent of their revenue. The company thought that there would be a jump in 2020, but they only projected a revenue share increase to 75.4 percent.
The major contributing factor to Capcom's digital revenue spike is thought to be the expansion for Monster Hunter World, Iceborne. At the time that the expansion launched, Capcom said that they expected it to sell between 80 and 90 percent digitally over physical sales.
Capcom has released a number of incredibly popular games and expansions in the early months of the last three years. As long as they continue to please fans with their releases, their digital revenue can only increase. If they make the move to make more of their games accessible on multiple digital platforms, maybe even launching their own, then they will profit immensely.