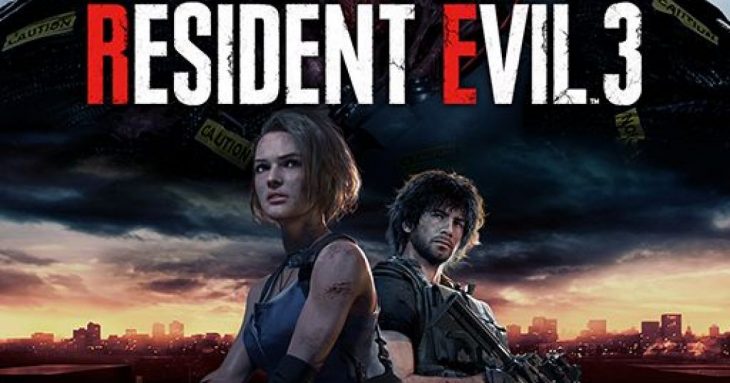 Capcom has announced that a demo of Resident Evil 3 Remake will be made available ahead of the game's launch on April 3, 2020. The announcement was made through the official Resident Evil Twitter account.
While the fact that a demo is on the way has been confirmed, no details about what type of demo this will be have been clarified by Capcom at the time of writing. With two game modes in Resident Evil 3 Remake, there could be two different types of demo on the way.
The multiplayer element of the upcoming game, Resident Evil: Project Resistance, has never been played by the public. As such, Capcom may be launching a demo of the asymmetrical horror element before the official launch of Resident Evil 3 Remake in order to give players a taste of a new game mode that they can enjoy.
However, it's far more likely that Capcom will follow the huge success of the demo they launched for Resident Evil 2 Remake, a one-shot demo. This was a small portion of the game that players could work their way through at their own pace, but there was also a time limit that offered some bonuses.
If players completed the demo within the time limit, they were treated to an exclusive look at the final game before it's official launch date. This type of completion also allowed players to return to the small section of game available, and play it through at a much slower pace.
The final feature of the one-shot demo was that it became unplayable if someone didn't complete it within the time limit. This was a harsh punishment, but it saw many gamers download and try the game out just for the challenge, attracting a wider audience than the demo would have otherwise.
Capcom could surprise everyone and launch a demo for both the single player, and the multiplayer element of Resident Evil 3 Remake. Both parts of the game will have a place in the hearts of Resident Evil fans, and may even attract fans of other asymmetrical horror games like Friday the 13th, or Dead by Daylight.