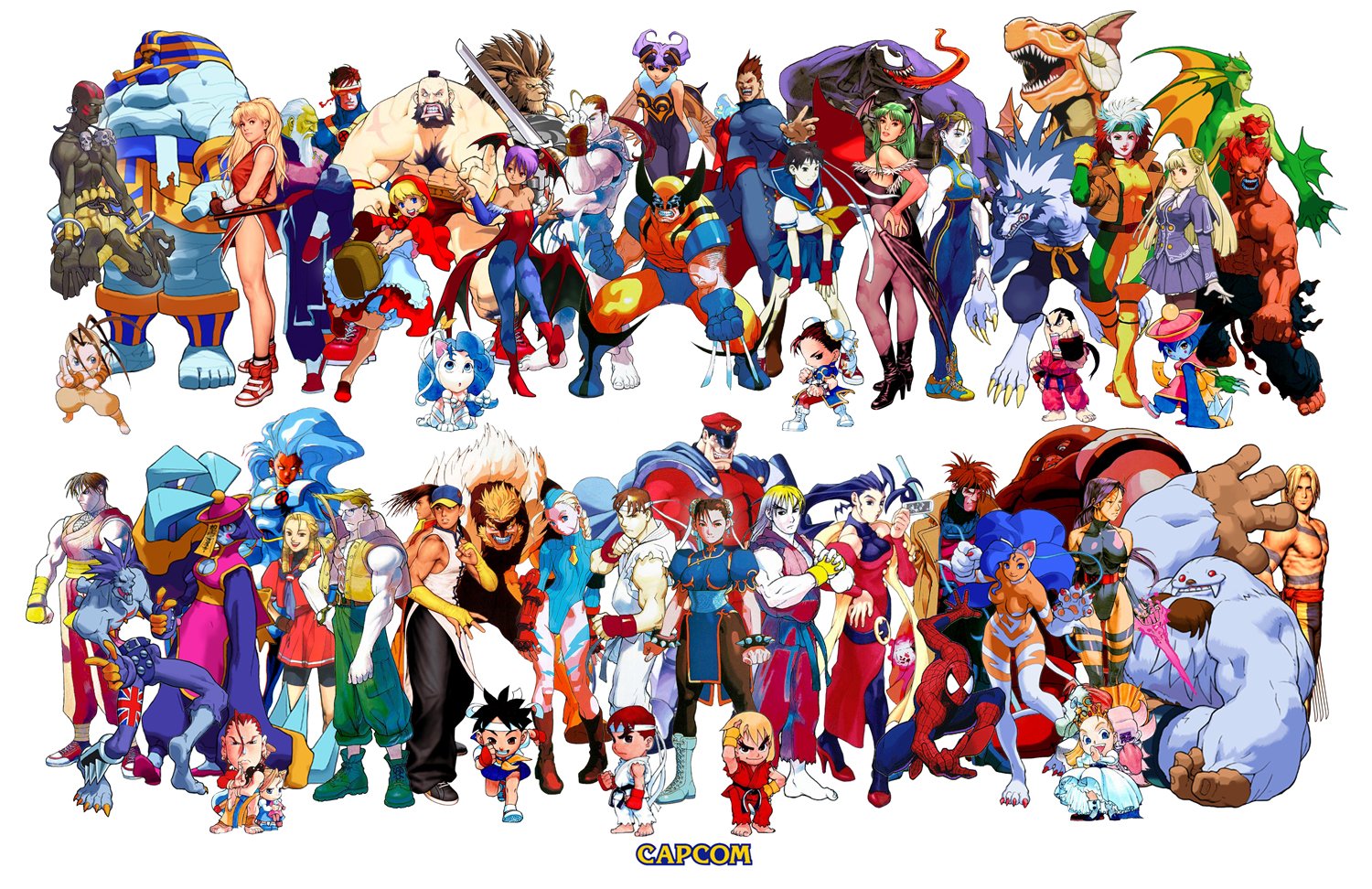 An annual report released by Capcom has revealed that the company is gearing up to become the top developer in the world, which it hopes to achieve by way of a wide portfolio of triple-A games ranging from shooters, strategy titles and eSports.
As reported by Videogamer, Capcom's report detailed their strategy to reclaim a spot at the top tier of developers. Yoichi Egawa, the head of consumer games development at Capcom outlined the firm's plan for success: "we feel that while it is of course necessary to advance and expand upon existing content, it is also necessary to take on new challenges," he explained.
Yoichi Egawa went on to say that achieving their lofty ambition has necessitated a refocusing of efforts for the firm. He said it involves close attention paid in the key areas of major consumer potential in the gaming industry, such as the multiplayer FPS genre and eSports scene. "We cannot ignore genres such as shooting and strategy games with massive numbers of players when considering consumer, online and eSports market growth potential."
In addition to this, Egawa mentioned that on the corporate side, Capcom is maintaining a team of highly talented game developers in their employment. The firm currently has a handful of open vacancies. Capcom is also making 'capital expenditures' to invest and strengthen their 'development capabilities'.
Capcom's vision for success in the gaming industry does not simply mean high revenues, as the firm's chairman issued a manifesto in which he underlined the importance of not compromising on game quality. Egawa said that the chairman insists on quality being of prime importance, while also understanding the need for time management. "He demands we reflect on whether we are maintaining a balance between meeting our ship dates and craftsmanship."
In the meantime, Capcom has discussed the future of the Resident Evil franchise, and is currently developing a new IP called Deep Down and plans to release more remasters in the future.