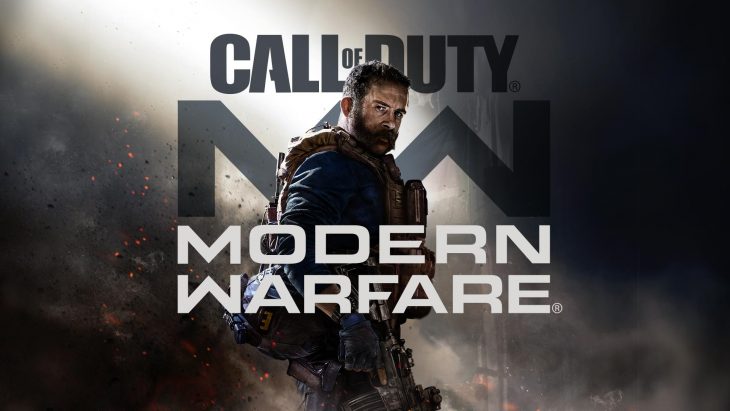 Call of Duty production manager Paul Haile has revealed details of the cross-platform play that will be available in the upcoming Call of Duty: Modern Warfare. Fans of the series will be encouraged to hear that gamers on PC, PlayStation 4 and Xbox One will be able to play against each other in all game modes.
"The industry is hitting a tipping point where we really shouldn't be restricting people from playing with their friends because of platform choices," Haile said, echoing the feelings of many gamers.
Crossplay has been a hot topic in the industry for a while. The "console wars" between Sony and Microsoft were partly fuelled by the fact that groups of gamers, in some senses, felt they had to choose either the PS4 or the Xbox One. If they wanted to play a game online with their friends they'd need to have the same console as their friends.
In this sense the lack of crossplay was divisive, but the advent of cloud gaming and other technical advances seems to have convinced even those most resistant to crossplay – notably Sony – that it will soon be an essential feature.
Gamers who wish to play Call of Duty: Modern Warfare against friends on other platforms will have to have a Call of Duty account. It will also be possible to play against random players on other platforms – so long as everyone involved has a CoD account.
Haile confirmed that crossplay will support keyboard and mouse play. He also indicated that matchmaking in the game would attempt to pit players against those using similar control methods. As playing a game with a keyboard and mouse contains different possibilities and limitations to playing the game with a control pad, there is a logic to the matchmaking scheme.
Players who only wish to play with gamers using the same platform will be able to opt out of crossplay.
Call of Duty: Modern Warfare is due to hit the shelves on October 25, 2019. CoD fans with friends on different platforms will no doubt be itching to test out crossplay for the first time.