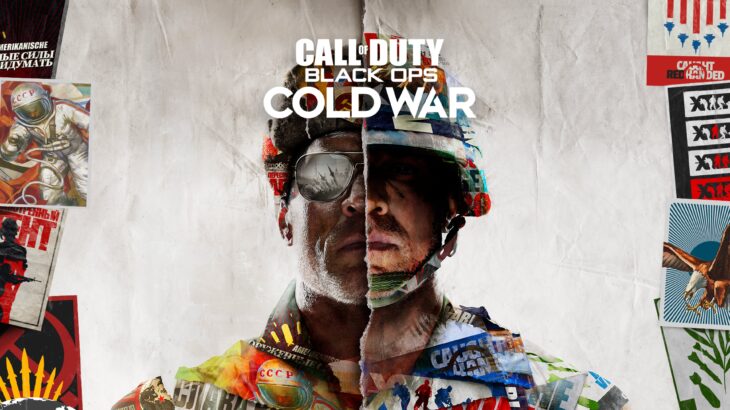 The US weekly retail game sales chart has completely changed since last week. This is thanks to some big new releases alongside the launch of the Xbox Series X and S and the PlayStation 5.
Topping the chart is Call of Duty: Black Ops Cold War. The latest Call of Duty game has sold phenomenally well. It's one of the games that even casual gamers get excited about each year, and most people will have picked up a copy for their new console at launch too.
However, launch numbers for all games aren't quite what they could be. This is because the coronavirus (COVID-19) pandemic has changed the way that people purchase entertainment. Now more than ever, consumers are opting to buy their games on digital platforms instead of as physical releases.
Marvel's Spider-Man: Miles Morales is in second place in the chart. The game isn't a PlayStation 5 exclusive, and it's only an expansion, but it is a game that shows off just how powerful the console is.
In third place is Assassin's Creed Valhalla. The game sold twice as well as Assassin's Creed Odyssey, and player numbers are also double those of Odyssey at the same time around launch. Once again, with more people looking for home entertainment, games like this are seeing increased interest.
Just Dance 2021 makes it to fourth this week. The game sold best on the Switch in the US and in the UK. The game provides a way for users to keep fit that is more fun than a simple fitness game, and it can also be played with multiple users.
Demon's Souls, the remake of the PlayStation 3 original for PlayStation 5, enters the chart in fifth place. The game has proved to sell well, but its appeal is still largely restricted to those players who enjoy the souls series on a wider level.
The final new entry this week is Yakuza: Like a Dragon. The game is the latest entry in the Yakuza series, and the first to be available on next-gen consoles. However, it's only available on Xbox Series X and S, with the PlayStation 5 version due next year.
Rounding out the chart are the previous top four games from last week. Madden NFL 21 is in seventh, Watch Dogs Legion is in eighth, NBA 2K21 is in ninth, and Dirt 5 is in tenth.
Next week will be interesting for this chart. Now that the next-gen launch is out of the way, there may not be much to keep people interested in the more niche releases like Demon's Souls. This could leave the door open for older games to creep back in.