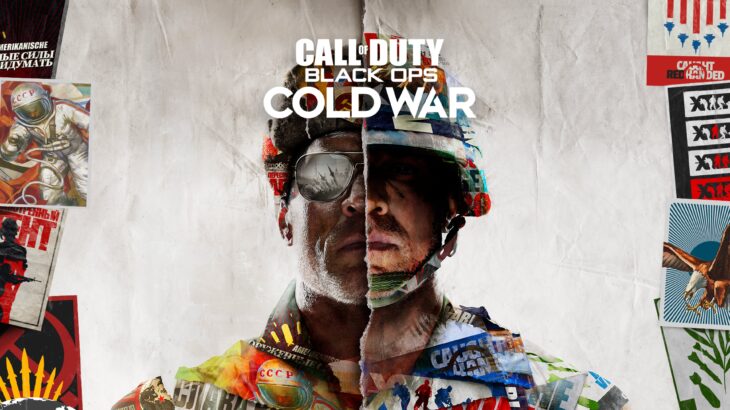 For the second consecutive week, Call of Duty: Black Ops Cold War has topped the US retail chart. Whilst the game's sales have dropped by 45 percent week-on-week, it's still enough to stay ahead of the competition.
Assassin's Creed Valhalla has moved up one place to second this week. The game's sales have dropped by 38 percent week-on-week, but it's still putting up a fight for the top spot in the chart. Marvel's Spider-Man: Miles Morales has dropped one place to third this week. The game's sales fell by 65 percent, but it's still doing well considering that it's a standalone expansion for Marvel's Spider-Man.
In fourth place there's a new entry with Fortnite: The Last Laugh Bundle. The bundle packages together in-game currency, and various Batman cosmetics for Fortnite that players can customise their character with. Outright buying them is a far easier option than earning them in-game, which is why the bundle has sold so well.
In fifth is Madden NFL 21. Sales are actually up by 12 percent week-on-week, which is why the game has moved up from seventh place.
Another new entry sits in sixth place. Hyrule Warriors: Age of Calamity has sold quite well, with a reported 3 million units shipped in just the first few days of being on sale. Part of what is thought to make the game so appealing is its link as a prequel to The Legend of Zelda: Breath of the Wild.
NBA 2K21 has moved up two places to seventh this week, and Just Dance 2021 has dropped four places to eighth. Yakuza: Like a Dragon sits in ninth place, down from sixth, and Demon's Souls rounds out the chart in tenth. The niche appeal of Demon's Souls is why it is falling so quickly, but it's also a PlayStation 5 launch title, which will make it more appealing over time as early adopters pick up the console.