Activision has announced that the Call of Duty franchise has hit the enormous milestone of a quarter of a billion sales throughout its thirteen year lifespan.
Scott Lowe, Activision's communications manager, revealed a number of impressive figures in a blog post on the Call of Duty site.
Following on from Black Ops III's achievement of being the best-selling game of 2015 in America and the second best-selling game in the UK, the franchise's life-to-date sales figures have reached a total of in excess of 250 million copies.
Not only did Call of Duty flex its dominance as 2015's top selling title, the series also set a new record by reaching its seventh consecutive year as the highest selling game in the American market.
No stranger to breaking records, the Call of Duty series exceeded $10 billion in worldwide sales in November 2014.
Lowe said that every year and every new release reminds them of the huge passion held by the franchise's community. He also praised the incredible 2015 enjoyed by the series, which included a massive turnout for the game's multiplayer beta and subsequent release.
The franchise has gone from strength to strength since its early days as a World War Two shooter, spawning action figures, card game, Mega Bloks, a comic book series, and even a charitable endowment to injured American military veterans.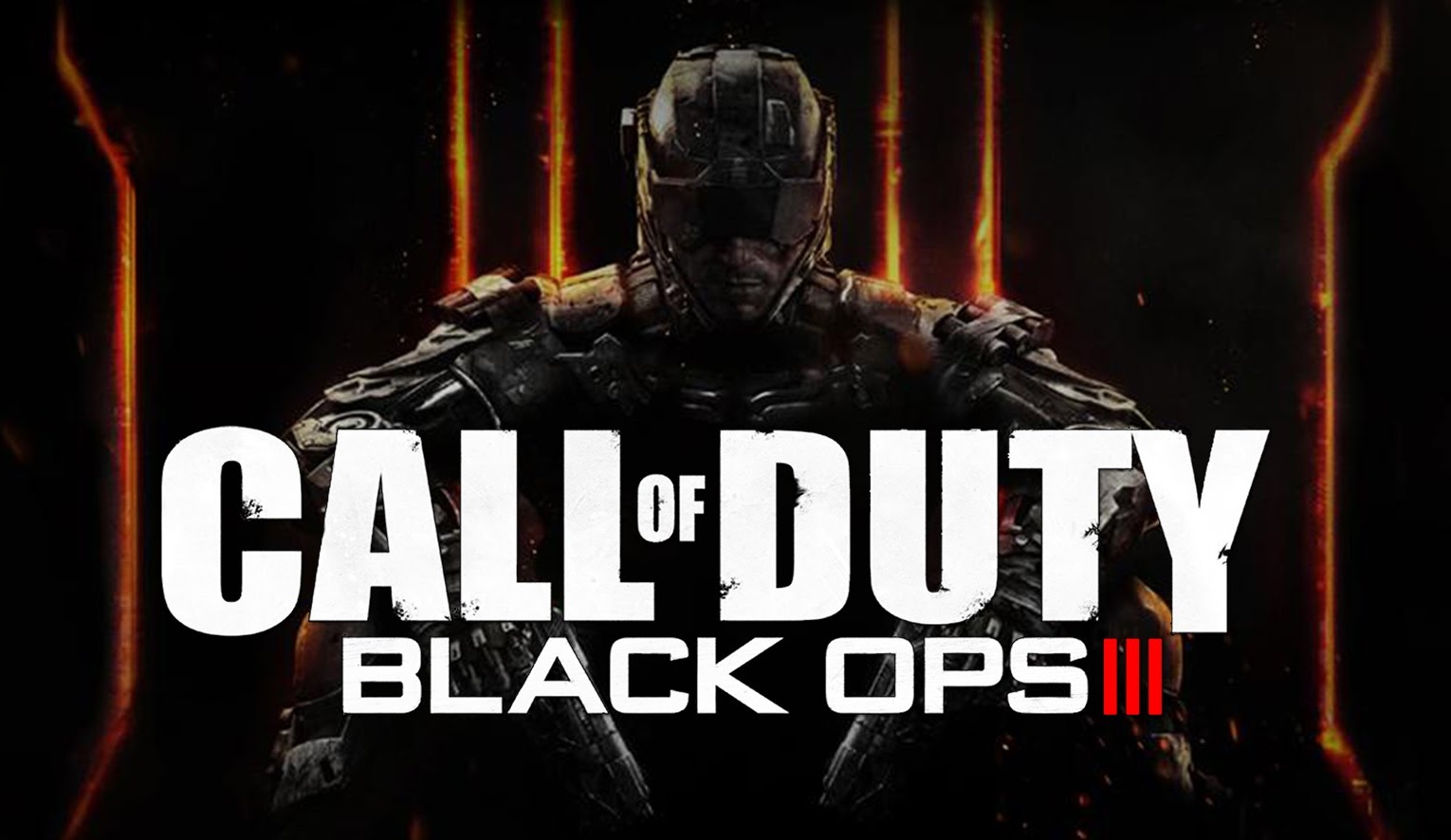 Related Topics:
Activision
,
Call of Duty
,
Scott Lowe
---