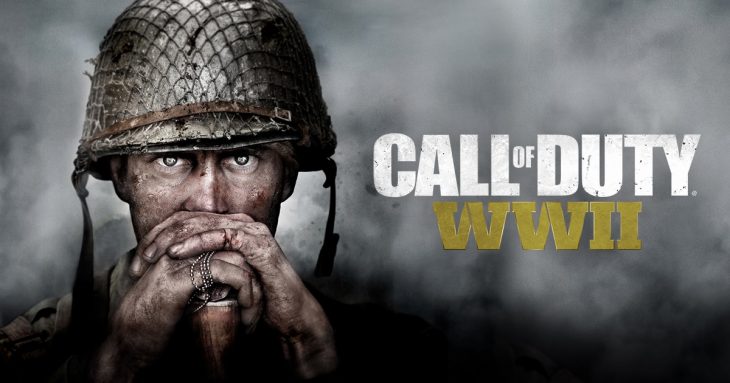 Things are starting to get exciting in anticipation for the launch of Call of Duty WW2. A brand new trailer has launched and it showcases the gripping storyline players can expect from the upcoming first-person shooter.
Activision has given fans of the series a look into the story campaign for Call of Duty WW2 for the first time. In the new game, the story focuses on a character named Private Ronald "Red" Daniels. He has been described as a "young recruit in the U.S. First Infantry Division who experiences combat for the first time on D-Day."
Almost immediately, the concept of throwing a rookie into the momentous battle that is D-Day already sounds exciting. After surviving the battle at Normandy, Ronald Daniels is taken with his squad throughout Europe. During their journey, they take part in a variety of important, iconic battles as they make their way closer to Germany.
The trailer showcases a few more battles, including Hürtgen Forest and the Battle of the Bulge.
Whilst the new trailer was focused on the story campaign for Call of Duty WW2, previous trailers, and promotional content has showcased other elements of gameplay.
We've seen plenty of content surrounding the Call of Duty WW2 multiplayer – we've also had an in-depth look at the multiplayer and available weapons via the recent COD WW2 beta.
Activision and Sledgehammer Games have also shared details about the Nazi Zombies mode for COD WW2. Last week, more details were shared about the Nazi Zombies mode in an interview on the PlayStation blog.
In the blog, Sledgehammer mentioned that the new Zombies mode will focus on co-operative play. The iconic wave-based combat will make a return and there will be a number of different zombie types.
This year, Zombies will be getting some love from some famous actors. David Tennant, Elodie Yung, and Katheryn Winnick are all voice actors for the new Zombies mode.
Call of Duty WWII is set to release on PlayStation 4, Xbox One, and PC on November 3. Activision will be sharing more details about the story campaign leading up to the game's release.