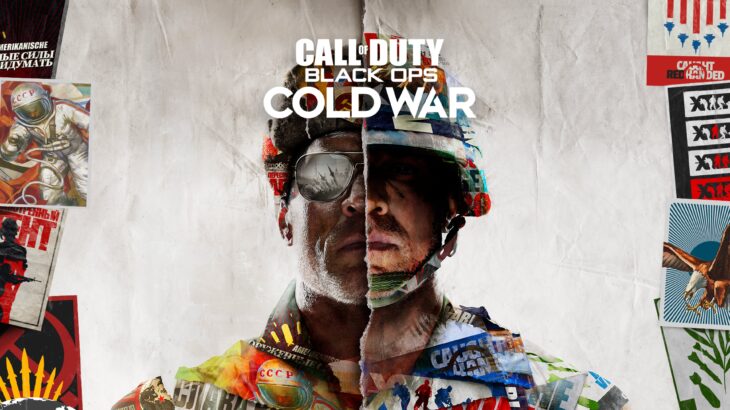 Last week's game sales charts for Australia and New Zealand show quite a lot of changes in the second half of each top ten. Higher up though, strong new releases still reign.
In Australia, Call of Duty: Black Ops Cold War is still the best-selling game, while it's been pushed down to second place in New Zealand behind FIFA 21. EA's football game had a decent Black Friday discount, which is also seen in its position in second place in Australia.
Assassin's Creed Valhalla is third in both regions, with Spider-Man: Miles Morales taking fourth in Australia, and fifth in New Zealand. The game has slipped to fifth in New Zealand behind NBA 2K21, which again has seen a promotion for the sales period.
Hyrule Warriors: Age of Calamity has fallen to fifth in Australia, but is still selling strong. In sixth place is NBA 2K21, followed by Just Dance 2021. The rest of Australia's chart sees Grand Theft Auto 5 in eighth, Animal Crossing: New Horizons in ninth, and Mario Kart 8 Deluxe in tenth.
The Nintendo Switch had a number of discounted bundles available on Amazon, which is almost certainly why there are still a few Switch games in Australia's chart. Yet another update being teased will have helped Animal Crossing: New Horizons re-enter the chart.
In New Zealand, there's not a Switch game in sight as usual. Crash Bandicoot 4: It's About Time comes in sixth, Grand Theft Auto 5 in seventh, and Marvel's Spider-Man in eighth. Interestingly it's the PS4 version of Spider-Man that's been selling well, not the remastered version for PS5.
God of War rises from tenth last week to eighth this week. It's a great game to play on the PS5 through backwards compatibility, and at a discount many users will have picked it up.
Finally, New Zealand's chart is rounded out by Borderlands 3. The game was discounted across multiple platforms, and the Ultimate Edition for PS5 and Xbox Series X/S will also have been highly sought-after by fans with new consoles.
There aren't many big games launching over the next week in the region, but Cyberpunk 2077 is fast approaching. It will be interesting to see how end of year sales affect each region next week.