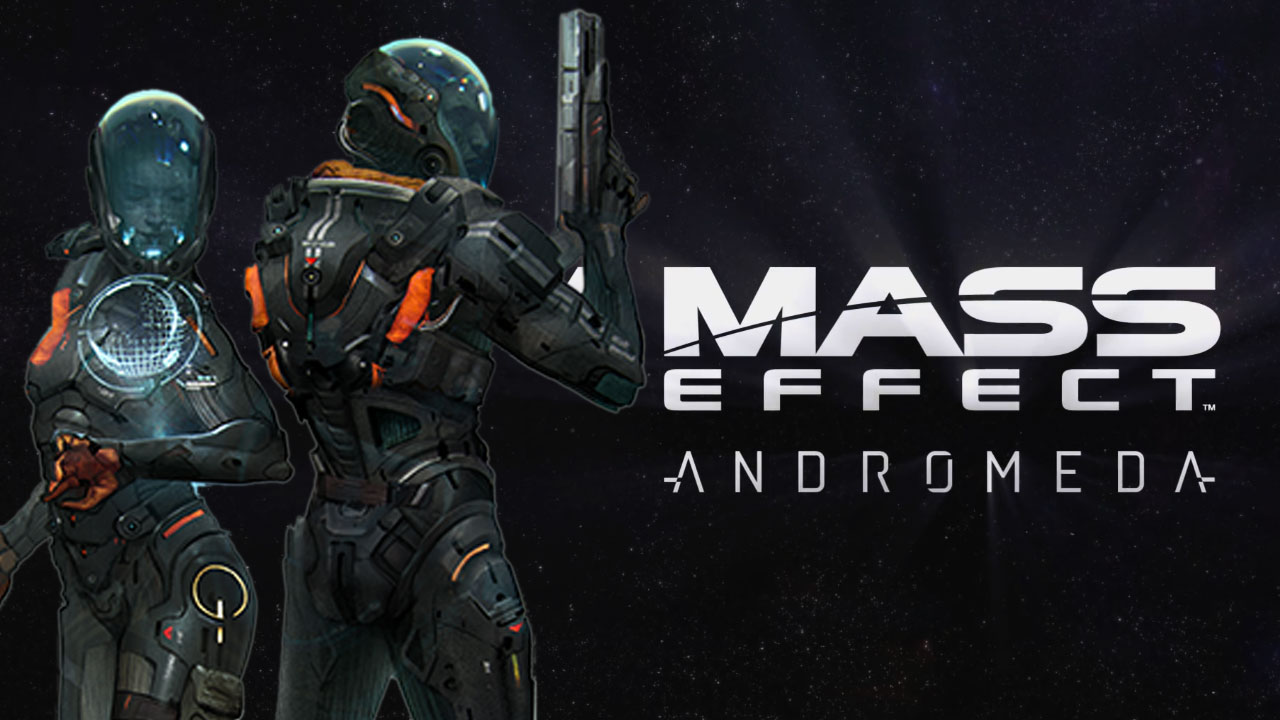 Cameron Harris, a leading Bioware employee in the Mass Effect Andromeda team has left the firm and the gaming industry altogether.
As reported by Polygon, Cameron Harris has decided to move on from the gaming industry to other.
Having held the position of senior editor at Bioware, the developer revealed through her Twitter account that she would be leaving the famed RPG producer. She thanked Bioware for everything she had been taught over the years, and praised the firm's 'many talented and passionate' developers.
Harris has previously worked on many of Bioware's renowned RPG franchises. Polygon reported that her credits include working as an editor on games such as Star Wars: The Old Republic, Dragon Age: Inquisition and Andromeda, the latest outing in the space-RPG Mass Effect.
Before working at Bioware, Harris held a number of editorial positions, working on many other major gaming names. Her portfolio includes working on Gears of War 3, Fable: The Journey, Guild Wars 2, The 33 and Duster.
Despite her long list of critically acclaimed games under her belt, Harris made the decision to leave the gaming industry entirely. Polygon reported that she plans to leave Bioware's hometown of Montreal to head back to the USA to work in Seattle in another industry.
Her current work on Mass Effect: Andromeda revolved around editing the dialogue and storyline of the game, which is planned for a Q1 2017 release date. Andromeda—the fourth game in the sci-fi series—is said to take place a significant time after the events of the first three, which saw Commander Shepard fight against the enigmatic Reaper civilisation.
In Andromeda, players will create a human character for an all-new adventure, which will take place in the Andromeda galaxy, the galactic neighbour of the Milky Way. The official E3 release trailer showed off a varied selection of alien planets, as well as a new version of the Mako planetary exploration vehicle.
Cameron Harris' departure from Bioware follows on from the firm's loss of prolific RPG writer David Gaider in January 2016.
---