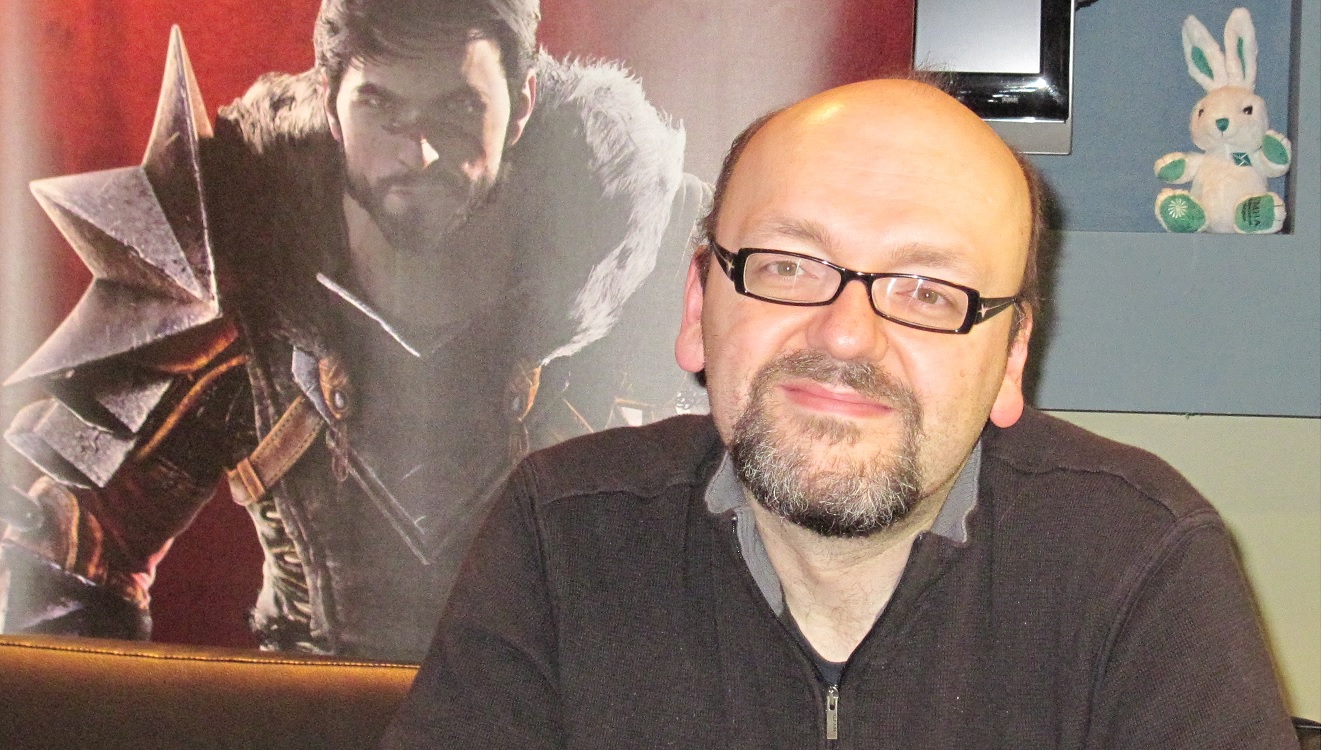 One of the gaming industry's most prolific RPG writers has brought to a close his 17 year long career with Bioware.
David Gaider announced the news on his Twitter feed. Describing his decision as a "sad announcement", he said that he will miss the rest of the team at Bioware and wanted to wish them well for the future.
Since he started his career at Bioware in 1999, Gaider has worked on the RPG developer's most acclaimed titles. He began his profession at the recommendation of a friend at Bioware, and was first tasked with working on the design of Baldur's Gate 2.
He then went on to write characters in Star Wars: Knights of the Old Republic such as HK-47 and Jolee Bindo. Gaider first became the lead writer on a Bioware game for Neverwinter Nights: Hordes of the Underdark.
More recently, Gaider was the lead writer on Dragon Age: Origins in which he wrote a number of characters and quests, as well as creating the game's setting, Thedas. A major contributor to the Dragon Age series, he wrote prolifically on the two sequels, and also wrote the novelizations The Stolen Throne, The Calling, and Asunder, as well as three comic book series, published by Dark Horse Comics.
As reported by Polygon, Gaider said that his decision to part from the developer was not an easy one, although the split has been completely amicable. He said that he felt it was simply time to move on to new challenges.
Bioware Canada's general manager, Aaryn Flynn, gave Gaider enormous thanks for his outstanding contribution to Bioware's portfolio. In the meantime, Bioware is developing Mass Effect Andromeda.
Gaider was cryptic about his next steps. He said that an announcement of his subsequent projects will come in due time, and that he currently wants to have time to pack up and say goodbye to his previous employer.
Related Topics:
BioWare
,
David Gaider
---