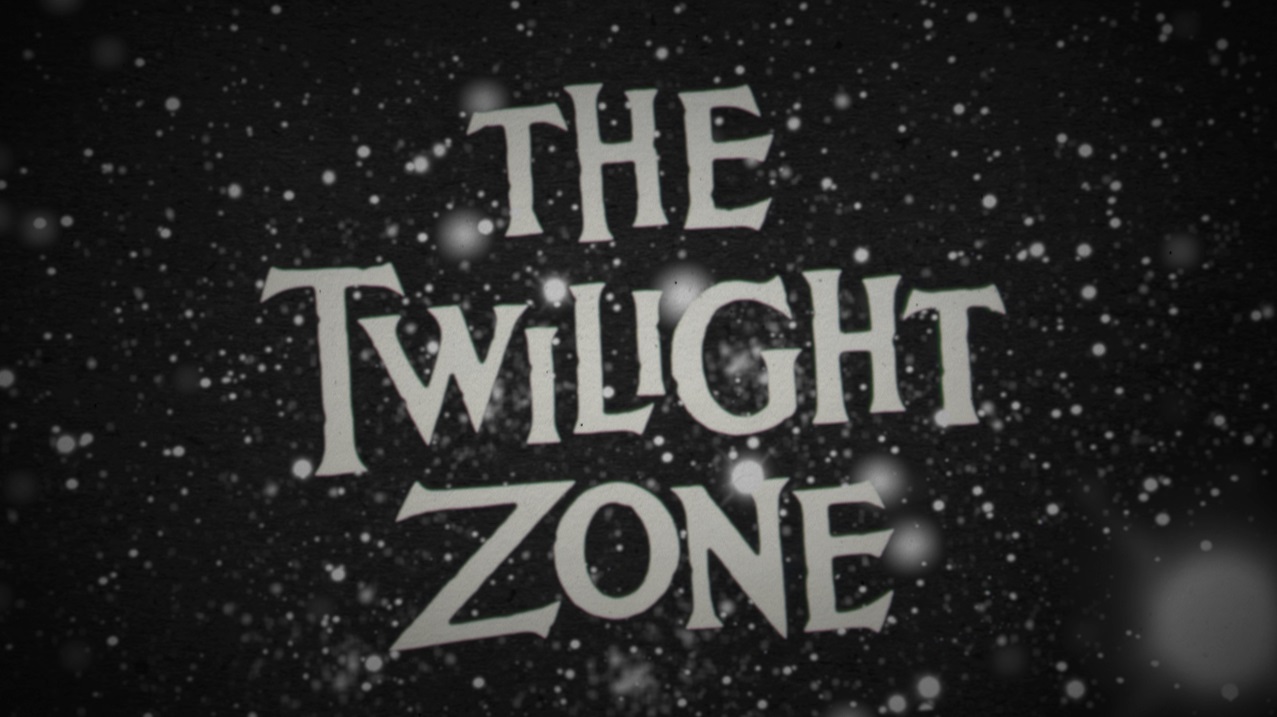 The mastermind of the acclaimed FPS series Bioshock is setting his sights onto other forms of entertainment media, as he announced that he is currently working on an interactive film.
As reported in Wired, Ken Levine has revealed that he is writing and will direct an interactive movie based on the classic science-fiction series The Twilight Zone. The new project will reportedly blend and explore the middle ground between games and traditional films.
The Twilight Zone has been a highly influential inspiration, Levine said. He mentioned that the series, which he grew up enjoying, has had a clear impact on the Bioshock series. The science-fiction elements, as well as morality, fables and the human condition have been lynchpin aspects of Levine's games.
Levine's interactive film project will be made in collaboration with Interlude, a firm which has previous experience working on such interactive video technology. His film will include, like the Bioshock games, controllable decisions which will, presumably, allow viewers to affect the events of the story.
Although he is branching out into new realms of interactive media, Levine said that he is not giving up his role as a creative director at Take-Two Interactive. This interactive film project is, he said, something of a side-project. Wired also reported that, while Levine works on his film, the rest of his game development team are 'working diligently' on their next title.
The opportunity to move into live-action media is an exciting one for the Bioshock writer. Despite having written for his whole career, has not had the chance to write material for a live-action project. He also said that he 'jumped at the opportunity' to delve into the spectrum between the interactivity of the film and game worlds.
Levine's film is still in the early days of production so far. A rough outline has been agreed upon between Levine and Interlude, although they still need to work out how to offer a fully engaging and personal interactive narrative.
Related Topics:
Ken Levine
,
Take-Two Interactive
,
The Twilight Zone
---