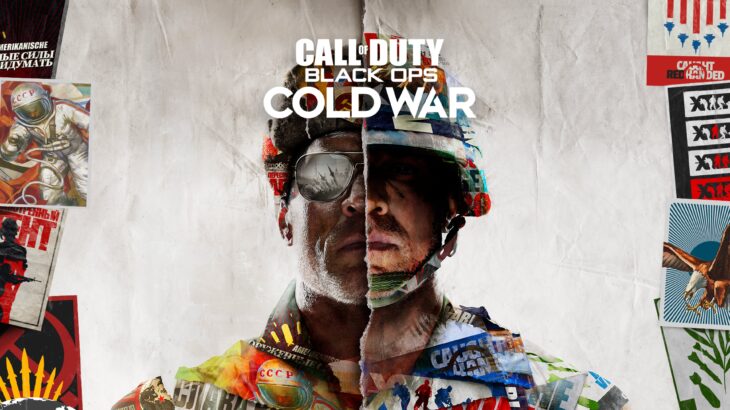 Call of Duty: Black Ops Cold War held the top of the chart of best-selling video games in the US for the week of Black Friday 2020. Despite a sales drop of 42 percent, the game is still leading the pack when it comes to overall sales.
Up from fifth, Madden NFL 21 now sits in second place in the chart. The game saw a 52 percent week-on-week rise in sales. This is almost certainly due to Black Friday sales promotions on the game.
Similarly, NBA 2K21 has risen from seventh to third place this week. Amid the slew of new releases, the NBA series took a back seat for a few weeks, but now looks like it's back on form and racking up the sales.
Assassin's Creed Valhalla falls from second to fourth this week. The game's price didn't drop at all for Black Friday, which is probably why sales are down by 65 percent week-on-week. Consumers wanting a bargain will wait for the price to come down in early 2021.
FIFA 21 re-enters the chart in fifth place. It represented one of the best Black Friday deals out there, which is why sales have seen an increase of 85 percent week-on-week.
Just Dance 2021 moves from eighth to sixth. The game's sales have been slowly ticking up over the past few weeks, with most of them for the Nintendo Switch. The platform is definitely the best place to play according to consumers.
Watch Dogs Legion re-enters the chart in seventh. Once again, this is due to Black Friday promotional pricing. The game was easily one of the best deals for the holiday period, and with it being so new, it was a clear essential purchase.
Spider-Man: Miles Morales, the most popular PlayStation 5 launch game, has sunk to eighth place in the chart. While the game is still popular, sales are dropping off now with a fall of 78 percent week-on-week.
Animal Crossing: New Horizons re-entered the chart in ninth, and Marvel's Avengers did the same in tenth. Many people have written Marvel's Avengers off, but with a new expansion on the horizon, it seems like many people are willing to invest in it now when it's cheap.