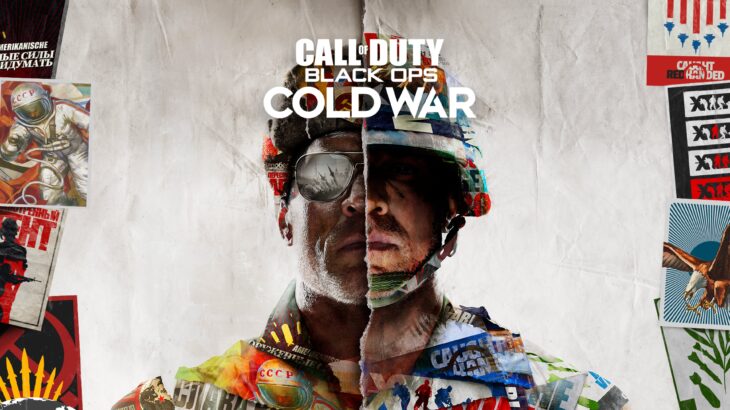 The NPD Group has released its best-selling games chart for the US in December 2020, including both retail and digital sales. Topping the chart for the month was Call of Duty: Black Ops Cold War. The game also topped the chart for November 2020, showing just how well the game is selling compared to the competition.
In second place for the month is Cyberpunk 2077. This is no surprise given that the game launched on December 10, but since that point, there has been a lot of bad press about the title. Interestingly, the game made it to this position in the chart without digital sales being taken into account. It's possible then that for December 2020 alone the game may well actually be the best-selling title for the month.
In third place, down one position since November 2020, is Assassin's Creed Valhalla. The game saw a winter update for the month and was discounted on digital storefronts too. This has no doubt helped it maintain such a high position.
Marvel's Spider-Man: Miles Morales is down one place in fourth. The game is still selling well despite being a PlayStation exclusive. It's been called one of the best PS5 titles available, showing off the console's capabilities in splendor, which is probably why it's still selling well now.
Madden NFL 21 is down a single place in fifth, followed by Animal Crossing: New Horizons, which is up by two places in sixth. The game's winter update, as well as the popularity of the Nintendo Switch, continue to help boost the game's sales long after launch.
Mario Kart 8 Deluxe is up in seventh place from eleventh in November. This is likely due to an increase in Switch hardware purchases for Christmas. The game is often bundled with hardware, which is why it's easy to track the two together.
NBA 2K21 is down three places in eighth this month. The game is still selling well, but behind the most popular releases of the year, it's struggling to compete.
Immortals: Fenyx Rising, Ubisoft's new IP, is hanging on in ninth place for the month. Announcements regarding DLC which will release over the next three months have probably helped boost sales, but the game was also heavily discounted soon after launch. Many play it for the cross-progression that Ubisoft has included, allowing players to continue the same save file across multiple platforms.
Finally, up two places in tenth is Super Mario 3D All-Stars. Nintendo is taking the game off the market in March 2021, so many fans will be picking it up before it's too late.
The top ten best-selling games for December 2020 in the US across retail and digital storefronts were as follows.