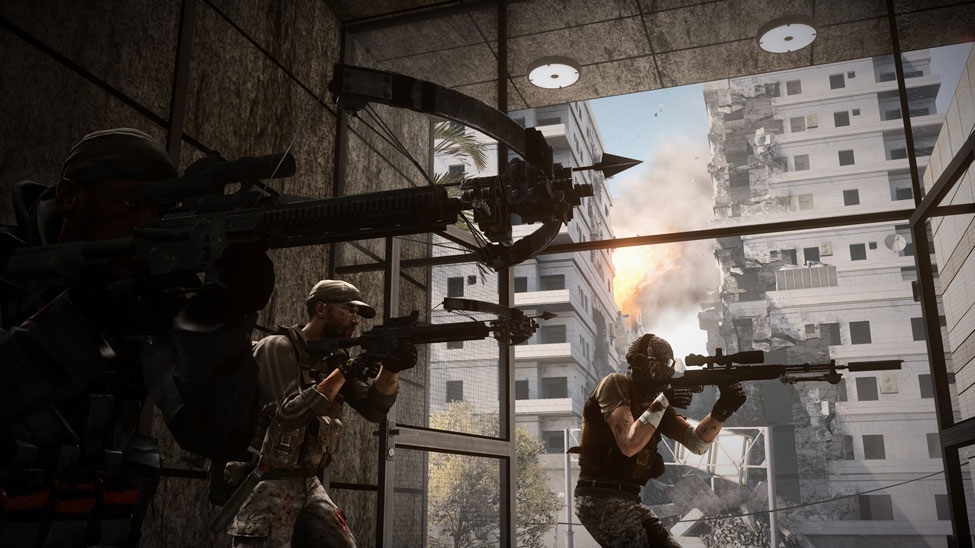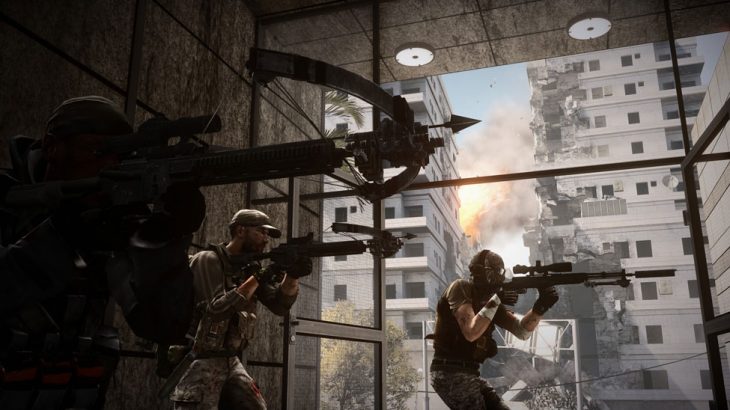 According to a source close to EA's DICE studio, who asked to remain nameless, a battle royale prototype is being developed for use in Battlefield 5. This news comes hot on the heels of rumours of a battle royale mode coming with Call of Duty: Black Ops 4.
Battlefield 5 is a bit of an unknown, but it's safe to say that it will probably be set in either World War 1, like Battlefield 1, or World War 2. Either of these settings lend themselves perfectly to a battle royale mode, in which 100 players drop out of a plane and onto the battlefield. The last player alive at the end of the match is crowned the winner, having to avoid and kill other players and stay away from situational damage dealt by the map in the form of bombing or a storm.
If this battle royale mode is approved then it will launch as a free update to Battlefield 5 soon after launch. The mode is still in the prototype phase and the source of this information says it definitely won't launch with the game.
Battle royale game modes have taken over gaming culture and even leaked into pop culture with celebrities such as Drake joining in with streamers on Twitch. Currently Fortnite Battle Royale is the most popular of this genre and shows no signs of slowing down. However, the appeal of Fortnite Battle Royale is the different mechanics it includes compared to PLAYERUNKNOWN'S BATTLEGROUNDS, and H1Z1.
Battlefield 5 could be a perfect fit thematically for a battle royale mode, other than the fact that 100 soldiers are battling each other for victory. The danger that drives players together, which is known as the Storm in Fortnite Battle Royale, could take the shape of bombing runs. Weapons littering the ground would again fit with a World War 1 or 2 setting, but the concept could be a bit too real.
Battlefield 1 told a number of stories set in World War 1, with gritty realism and a somber tone running throughout. If Battlefield 5 maintains this tone a battle royale mode might be seen a bit too realistic, since Battlefield games usually include blood from gunshot wounds, and even body parts exploding with grenades.