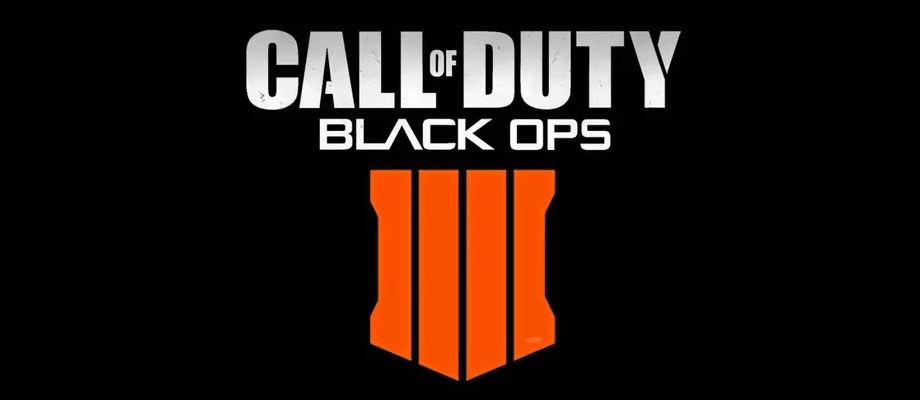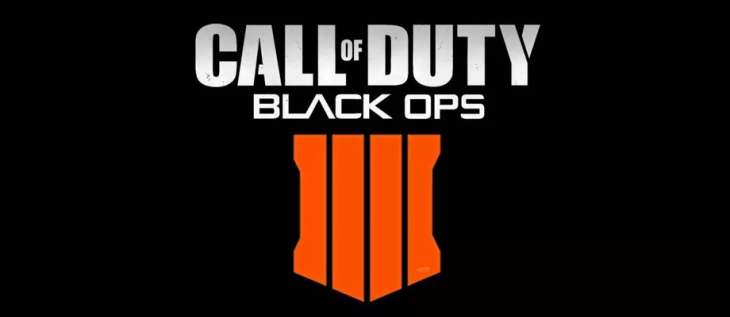 Kotaku have reported that sources known to them have confirmed the rumours that this year's Call of Duty game, Call of Duty: Black Ops 4, will have no single player campaign. Polygon published an article about these rumours earlier on, which prompted Kotaku's investigation.
The same sources that confirmed there won't be a single player element to Call of Duty: Black Ops 4 also said that the game will contain a Battle Royale mode. If this is true then this will be the first triple A title to contain a Battle Royale mode and could blow the likes of Fortnite Battle Royale out of the water.
Activision do not comment on rumours and speculation so unfortunately they have not responded to these speculations. However, it's likely that at the very least Call of Duty: Black Ops 4 will be predominantly a multiplayer game. The focus has shifted from epic single player campaigns to the well played zombies mode, which has gotten increasing more elaborate with each release, as well as the core multiplayer modes.
Polygon have cited the multi-year release schedule of the Call of Duty series, and the decreasing amount of time the three developers working on them have, as the reason the single player campaign won't be included. In their words there wasn't enough time to complete it.
Call of Duty: WW2 saw the series go back to its roots, but this was met with mixed feedback from the community, who generally prefer to play the games open multiplayer mode online. The backstep in pace threw many, but in the Black Ops universe players are fast once again, meaning the high-octane combat featuring mech suits and futuristic gadgets could return to both the multiplayer and zombies mode in this year's release.
Including a Battle Royale mode in a Call of Duty game is risky, given that the mode is best known for being played as a third person shooter. One of the original titles to spearhead the genre, H1Z1, was playable in first person mode, as is PUBG, but many prefer third person for the advantage the camera gives them. A Call of Duty Battle Royale mode would be a very different beast to what the industry is used to.