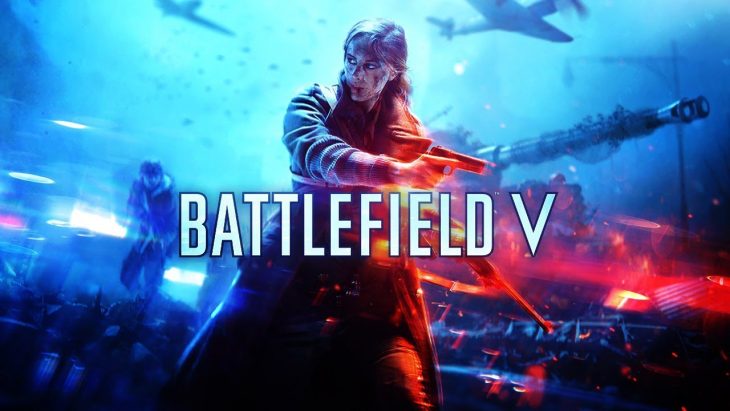 Battlefield developer DICE have announced that they've delayed the release date of Battlefield 5, the latest title in the Battlefield franchise, by a month. Now instead of releasing on October 19th, Battlefield 5 will launch on November 20, 2018.
Some suspect that the reason for the delay is to put some distance between the releases of Battlefield 5 and the two major releases for October, Red Dead Redemption 2 and Call of Duty: Black Ops 4. However, DICE have said that the delay is due to the developer needing to make some final adjustments to the game before it launches.
According to Oskar Gabrielson, General Manager at DICE, feedback from recent closed Alpha tests have prompted them to make some changes to the gameplay experience. These changes will improve not only the core gameplay, but also adjust the tempo to provide a better feel to the game overall.
A number of publishers and developers have already moved the release dates for their titles to later in Q4 2018, or into Q1 2019 in order to avoid the massive releases hitting the market in October. Both Call of Duty: Black Ops 4 and Red Dead Redemption 2 are highly anticipated and will no doubt dominate sales for the first few weeks after their release.
With Battlefield 5 falling in between the release dates for both of these titles, there's a good chance that many consumers would either wait to buy it and buy Call of Duty first, or wait to buy it until after they've purchased Red Dead Redemption 2. With pre-orders for Battlefield 5 falling behind those of other EA titles as well, it's hardly surprising that the game has been pushed back.
Now in the wake of this change to the game's release date, EA share prices have dropped by 9 percent in the US as of this afternoon. The delay may lead some investors to believe that EA has little faith in the game generating high revenue, meaning they don't want to risk losing out either.
With little other competition in terms of serious shooters in November, Battlefield 5 could stand a good chance of dominating the market when it launches. However, launching so close to the holiday season could affect revenue, particularly with events such as Black Friday occurring so close to the date as well.