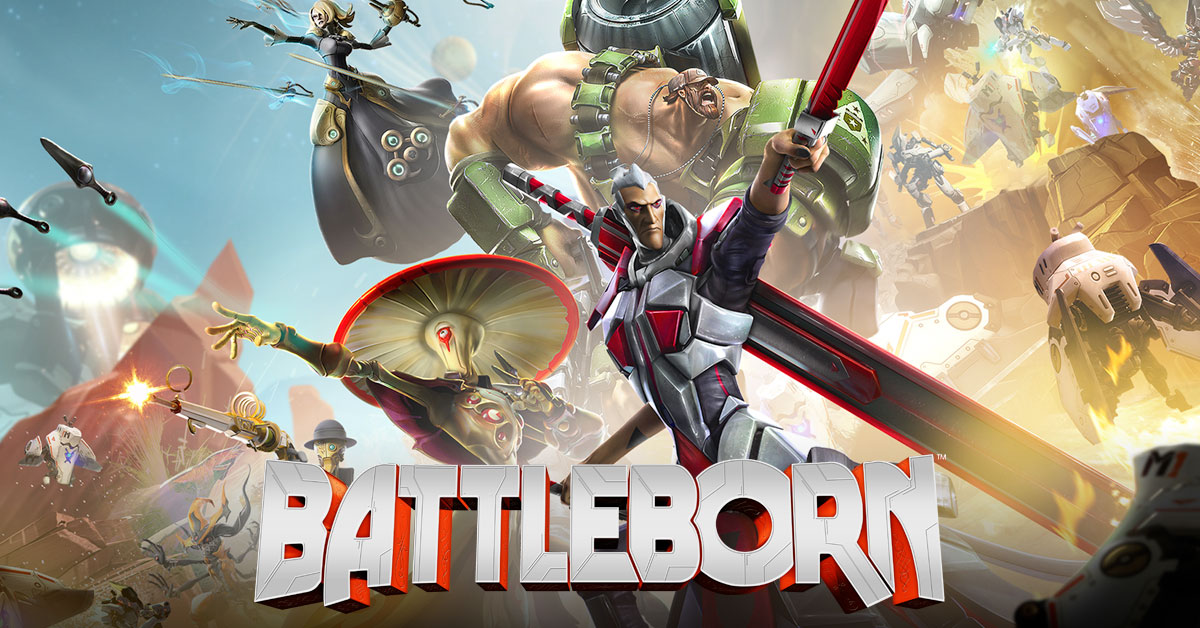 The debut of Take-Two's brand new IP, Battleborn, has failed to live up to the expectations of its creators, despite a successful launch period and decent critical reception.
In a conference call between Take-Two and its investors, Take-Two's CEO Strauss Zelnick said that the firm would continue to support and back the game, even though it's initially positive welcome has slunk into a decline in sales.
Zelnick said that there 'remains an opportunity' for further audience development over the lifespan of the game. He also mentioned that the game's developer, Gearbox, and publisher, 2K, would continue to 'drive engagement and recurrent consumer spending' by continuing with their DLC strategy of add-on content and virtual currency purchases.
Although Battleborn has faced some difficulties in continuing to build a userbase, Zelnick said that Take-Two's 'solid foundation' of a variety of established and acclaimed franchises. It is this foundation of triple-A IPs under Take-Two's belt that allows them to experiment with new projects.
"Tempting as it may be to rest on our laurels, and we do have eleven franchises that have each sold over five million units in individual release and sixty releases that have sold at least two million units. It's tempting to do that," Zelnick said.
"We've launched at least one new hit IP every year—nearly every year since 2007," he said. "That's why we have titles like Red Dead and titles like Borderlands and BioShock. We are capitalized now to take on that risk [of creating new IPs]."
Take-Two remains dedicated to support Battleborn for its fans, despite a massive drop in sales back in May 2016, which saw Battleborn plummet twelve places to 27th in the chart. In spite of this, plenty of content is still in store for the game. "We're still delivering new content to Battleborn. Audiences love Battleborn. We still have virtual currency coming for Battleborn. We're not counting it out for a minute," Zelnick said.