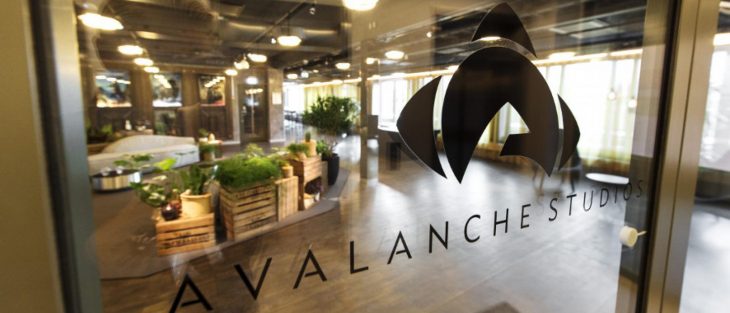 Avalanche Studios Group has revealed that they're opening a new studio based in the UK. The group made the announcement alongside some further details about the location and starting team.
The new UK studio that Avalanche Studios Group is opening will be based in Liverpool. Currently the team is going to consist of five developers, though this may later expand if the need arises.
With the coronavirus (COVID-19) pandemic still a huge issue around the world, the new development team will be working remotely. When the studio is allowed to operate under more conventional standards, the team will work from one central location.
The plan is to keep the studio at five people for the time being. However, Avalanche Studios Group wants to increase the number of people working there by twenty in the near future, and grow to fifty people within the next two years.
Furthermore, Avalanche Studios Group plans to hire one hundred people across all of their studios by the end of 2020.
This new UK studio based in Liverpool will be part of Expansive Worlds, which is the studio group within Avalanche Studios Group that works on The Hunter series. The studio will continue working on established IP, but also look to create a new one soon.
Avalanche Studios Group recently reworked their company structure to provide more freedom and security to the teams working on their distinct areas. One group is responsible for The Hunter series, while one other works on the Just Cause franchise, and so on.
With the segregation that Avalanche Studios Group has already established within itself, it's clear that they are looking to create another popular IP. Should they succeed, they'd be able to house the IP under another group, and keep working on it continuously to support the player base and the game in the best way possible.
There's no telling where the new studio will go in terms of their new IP. It's possible that this new IP will debut for next-generation consoles, and that's why Avalanche Studios Group is establishing them now, just before the new consoles launch.