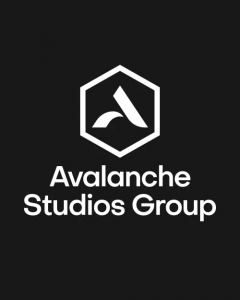 Avalanche Studios Group has revealed that they're opening a new studio based in the UK, alongside some further details about the location and starting team.
---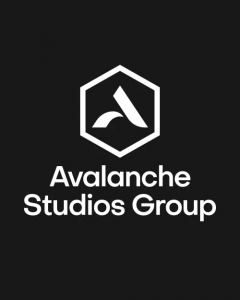 The Swedish developer behind the Just Cause franchise has rebranded itself as the Avalanche Studios Group.
---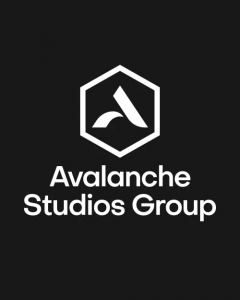 The developer behind the Just Cause series, Avalanche Studios, has restructured into Avalanche Studios Group.
---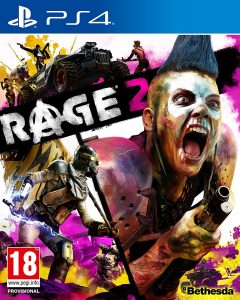 Tim Willits, former co-owner of id Software, has spoken about the original game and where Rage 2 will be improving on the promises it didn't deliver on.
---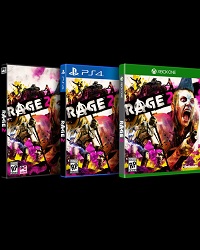 After a series of teaser posts on the official Bethesda Twitter account hinting at an announcement they have finally revealed Rage 2. The game is the sequel to the 2011 title Rage, which launched among a number of other major releases meaning it was more of a sleeper hit.
---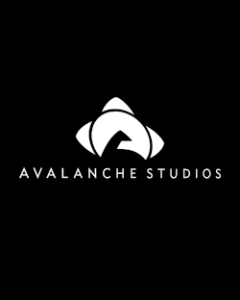 Twelve members of the development staff from Avalanche Studio's New York office and the same number from their Stockholm office have been made redundant.
---