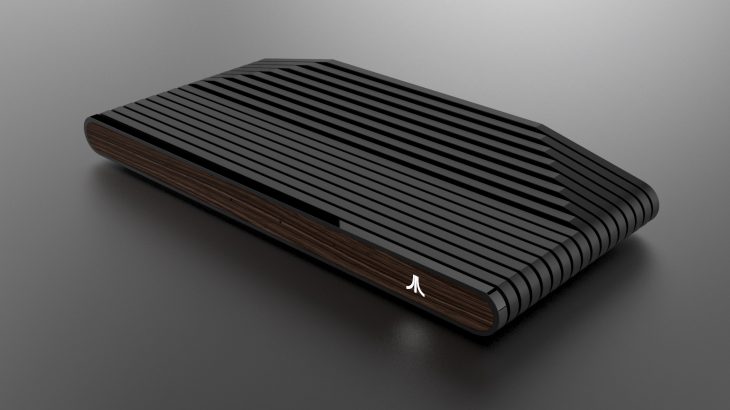 Today Atari has given the world its first look at their new project, the Ataribox. The project was announced earlier this year with little more than a brief explanation of what the end goal was, and a simple logo tease.
Atari mailed all those who signed up for alerts on the project this morning with a number of photos and a more in-depth look at what the Ataribox is, as well as what Atari is aiming to achieve with it. They tell fans that they wanted to create a product that stays true to their heritage, and the fans who are familiar with Atari consoles, as well as something that would be appealing to newcomers.
The company confirm that there are at least two editions of the Ataribox at the moment, Wood and Glass. The base console features high quality materials with ribbed lines and a raised back, calling back to imagery of earlier Atari consoles. The front panel is what defines each edition, being made of wood in the Wood edition, and glass in the Glass edition. Both editions will have the classic Atari logo shining through the front panel material, alongside four other lights which presumably indicate connected controllers. The console also features 4 USB, one HDMI, and one SD card slot, ad a bright red back panel that stands out from the rest of the console.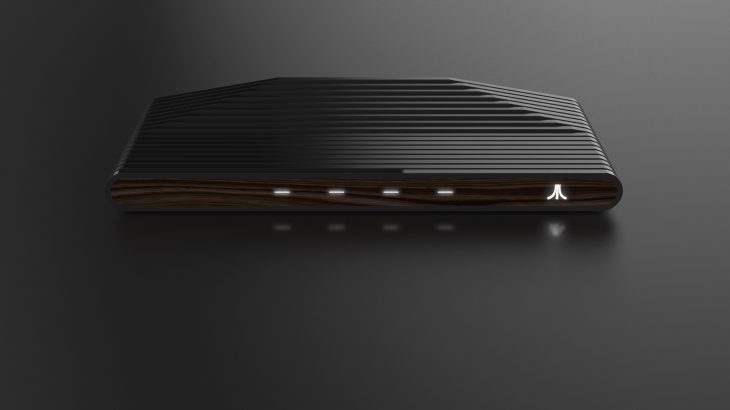 Even though the aesthetics of the console may be classic, Atari is quick to remind potential buyers that the internal specs of the console are modern, based on high-end gaming PCs, as indicated by the ports it uses.
Atari end their alert by telling fans that they aren't intentionally teasing the product, they simply want to take things slow and do things the right way. Currently the design of the Ataribox must be the only finalised point, otherwise more details such as tech specs, pricing, and even a release date would have been discussed. The company are open to any feedback and suggestions the community have and ask them to be as vocal as possible across all social channels.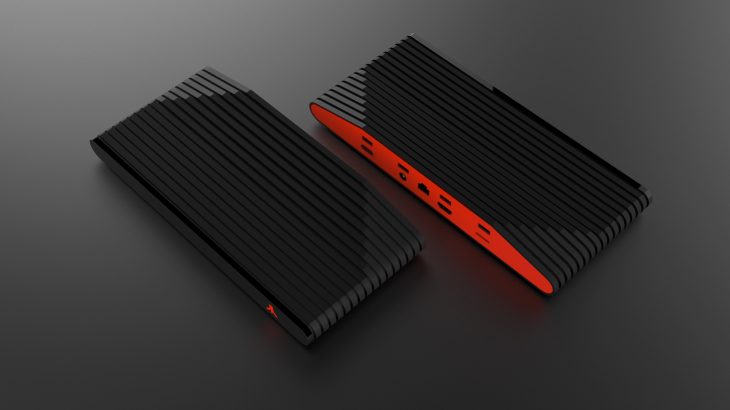 Atari games and consoles are some of the most iconic in gaming history. Given the reception Nintendo's limited runs of the NES Mini and Super NES Mini have had, it's easy to predict that the Ataribox will be a big hit with fans of the company as well as gamers playing Atari games for the first time.