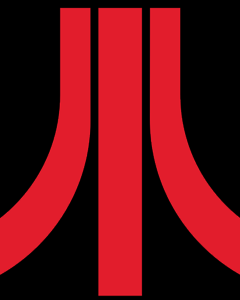 Earlier this week Atari announced a partnership with GSD Group, a strategy group, to build eight Atari hotels around the US.
---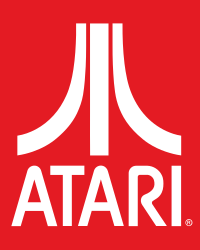 Pre-sale for Atari's upcoming console have started in the US, ranging from $250 to $390 depending on which version consumers order.
---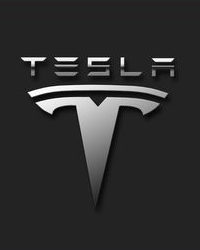 Billionaire Elon Musk has announced that the classic Atari titles, Missile Command, Tempest, and Pole Position, are being added to the Tesla car display.
---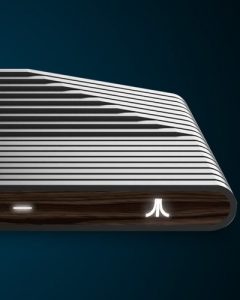 Pre-orders for the Atari VCS classic console went live on Wednesday and have so far brought in more than $2 million in pre-orders.
---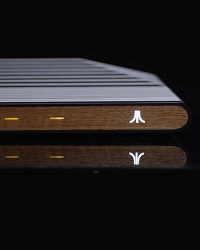 Atari announced that their current project, the "Ataribox," has now been renamed the Atari VCS as it moves closer to becoming available for pre-order.
---
Publisher Atari has revealed more details about their upcoming retro console, the Ataribox, including specifications, price, and a release date.
---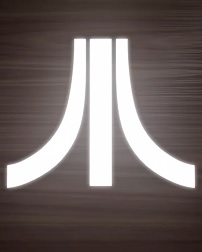 Atari has given the world its first look at their new project, the Ataribox. There are at least two editions of the Ataribox at the moment, Wood and Glass.
---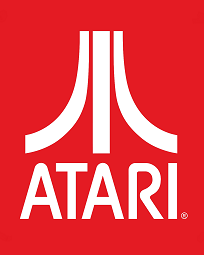 CEO of Atari, Fred Chesnais, confirmed in an interview today that Atari are back in the hardware business, working on a brand new console.
---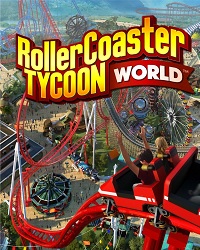 After a decade-long hiatus, the cult classic theme park simulator is imminently awaiting its latest edition's debut on Steam Early Access.
---